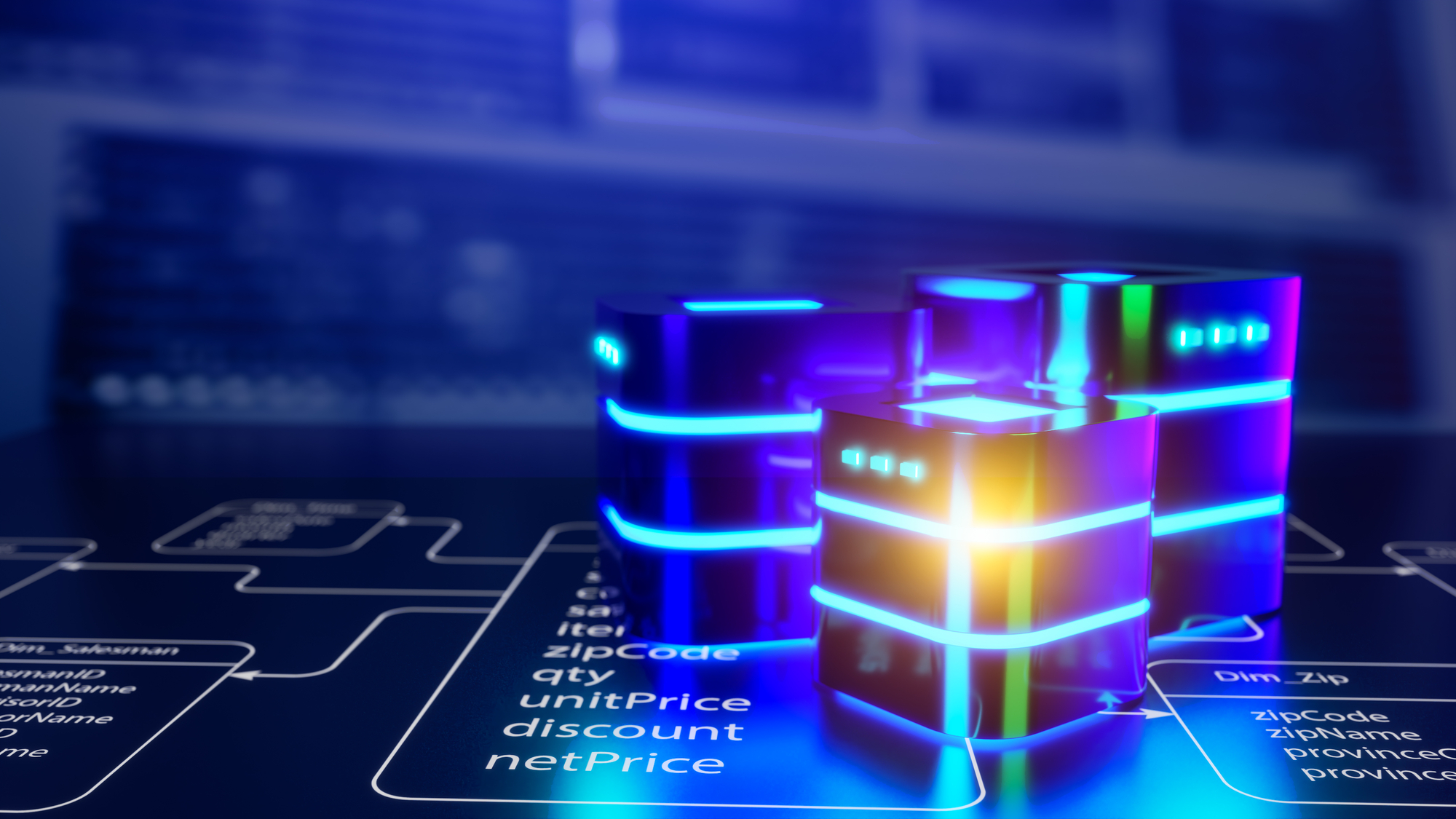 In a constantly evolving business environment, and with ever changing customer behaviors, a team's intentions must be bold to strategically innovate. The objective is to scale with purpose, capitalize on opportunities, use data effectively, and instigate both engagement and action.
Let us look at the 'how'.
Research and Data Exploration
First, identify where your target audience spends time and earnestly research the ways they express interest and enthusiasm. Examine their buying habits and analyze purchasing preferences.
Through a deep dive into customer buying behaviors, along with their information-seeking activities, you'll capture valuable insights, keywords, and decision-making factors.
Following the research, prioritize your projects, resources, and budget based on the channels that have the attention of your customers.
Core Digital Channels
Search Engines
Website / Landing Pages
Mobile App
Digital Ads
Blog
Email
Video
Social Media
Mobile, Wearable, and IoT Devices
Influencers
Online and Retail Stores
Marketplaces
OTT/CTV
Resources (eBook, Case Study, Guide)
Text, Chat, Voice
VR Spaces
AI Experiences
With so many potential touch points, your strategy must be data-driven and data-informed. Through the lens of business intelligence, build campaigns that align with buying trends and customer sentiments.
It is also essential to be knowledgeable of challenges across the digital landscape. Structure your strategies and testing program with an accurate view of these obstacles and hindrances.
Continue reading "Core Requisites for Digital Commerce Success" →