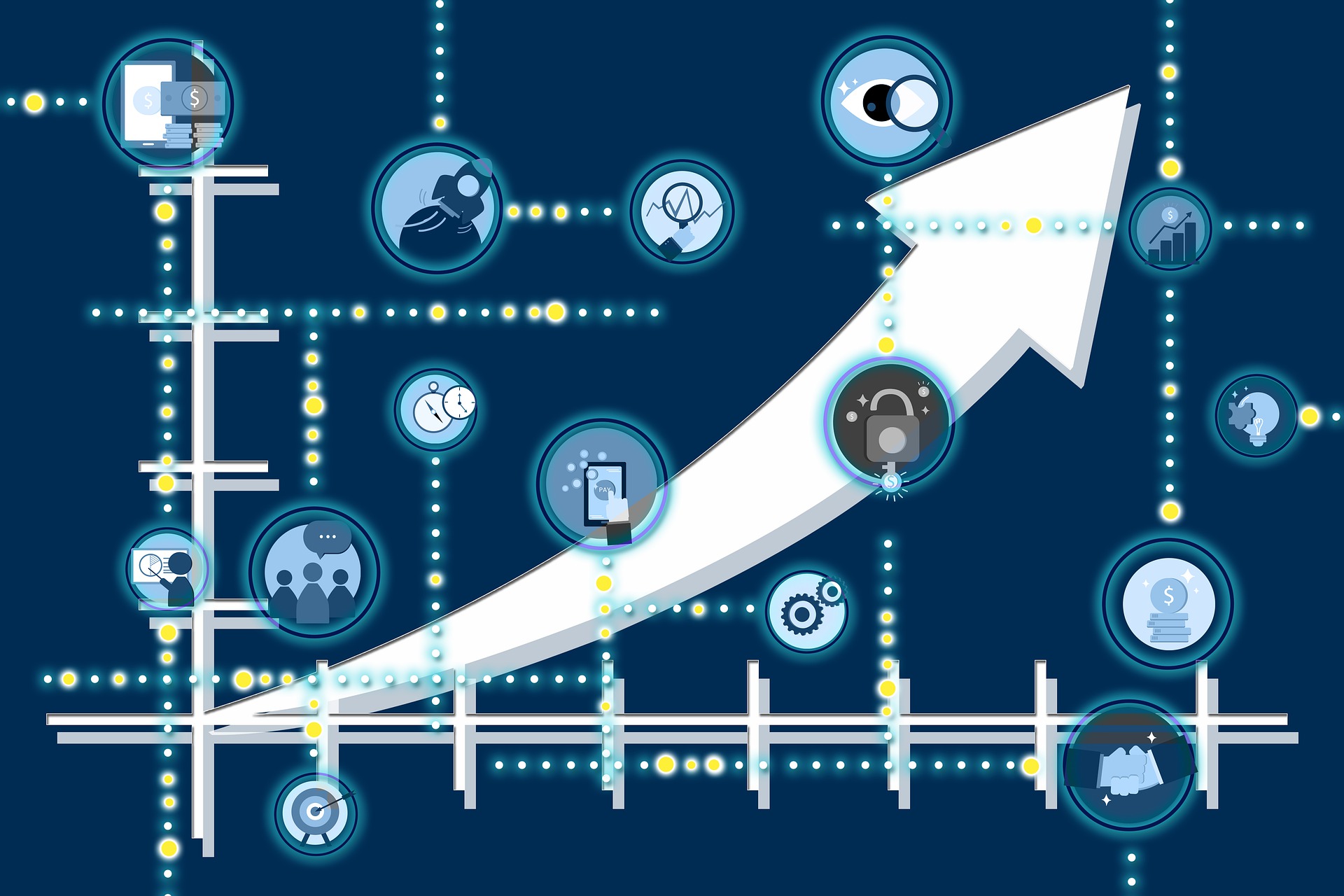 The motivation to purchase online continues to rapidly rise. Is your business positioned to take advantage of digital commerce?
Here are some questions to weigh:
Are the value and distinct benefits of your products or services expressed clearly and concisely?
Are you effectively customizing campaigns to tap the unique buying intent of each customer segment?
Is brand messaging being consistently shaped to inspire, inform, and persuade the audience?
How creative, impactful, and informative is the visual experience of your brand?
Do you tell an authentic and compelling story which your audience can relate to?
Does the website's interface and user experience drive conversions?
How well have you tested and optimized content, graphics, elements, functions, navigation, information architecture, performance, and mobile design?
Can a visitor seamlessly and intuitively search for products or information on your website?
Is your monetization strategy being executed across channels with the right cadence to influence customer action?
While seemingly simple, there is a complex formula to digital commerce which is an art (creativity, content, and innovation) and science (automation, testing, and technology). Being strategic, agile, and tenacious in both interface and infrastructure are essential to building online sales.
Digital commerce requires tactical and incremental actions along with ongoing testing and measuring. The team must be entirely committed to avoiding mass marketing, cookie-cutter promotional blindness.
Be patient but also persistent. Every moment of time can feel like a saturation of competitive brands jockeying for audience attention.
Two essential business biopsies – a broad view of digital sales objectives and market conditions, and a microcosm angle on every channel performance and campaign outcome.
Being distinctive is key. Aim to resonate with your target audience based on their specific need or intent.
Be cognitive of "less is more" and the audience's tendency to engage with a variety of touch points in brief, unpredictable patterns. Take caution in your publishing cadence. Brand overload and a permeation of promotions will cause immediate audience abandonment.
Be Bold. Inventive. Original. If they have seen it before or consider it a mind-numbing experience, your brand becomes a colossal waste of time.
Be credible and convincing! Show real generosity that isn't staged for appearances. We have just one journey to take – make your brand an authentic and uplifting beacon that people can appreciate, engage, and endorse.