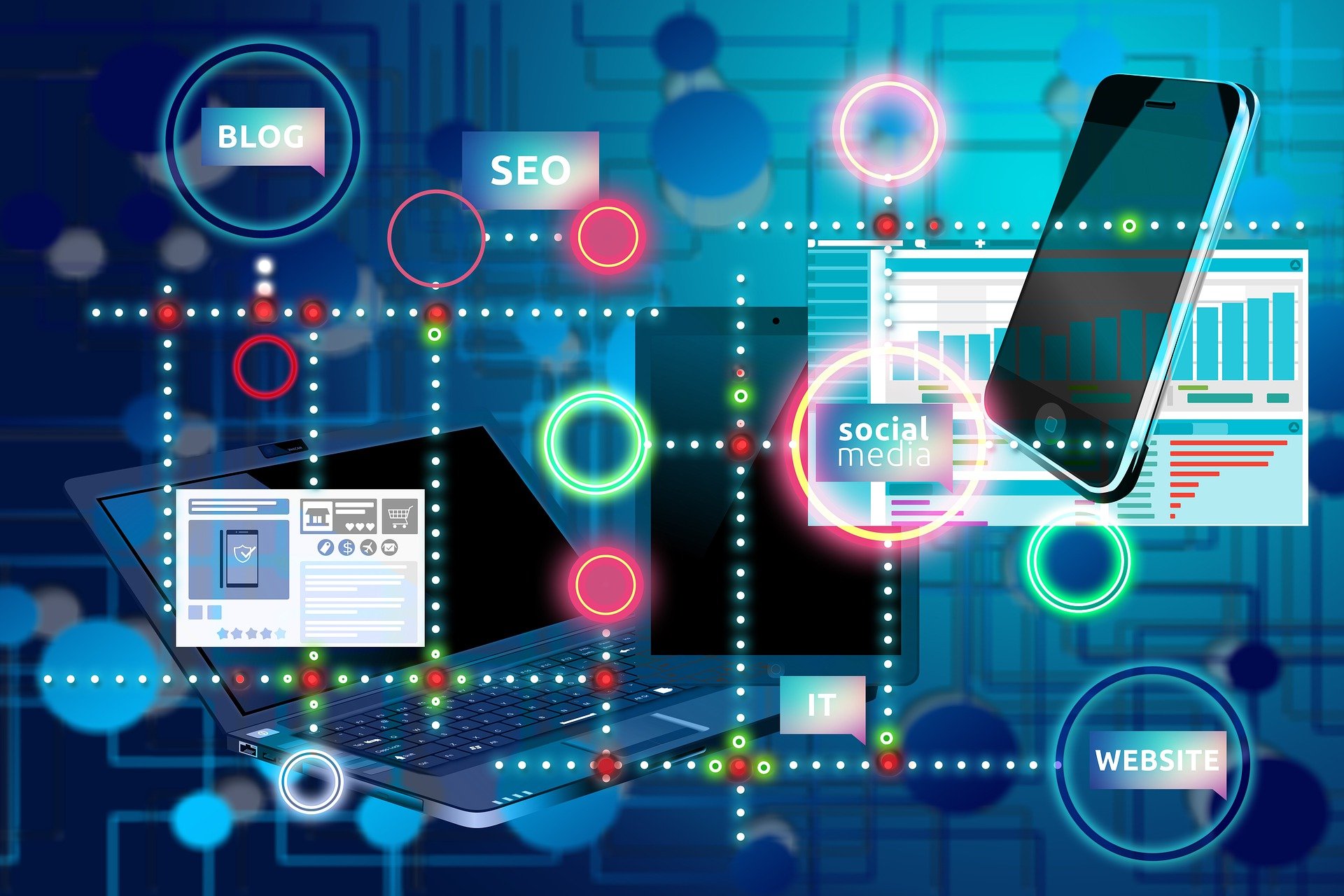 Digital advertising is a dominant strategy to grow online sales, which is evident by over $65B annual ad spend on just Facebook and Google in the U.S.
The advertising landscape can be perplexing in its scope, channels, models, and tactics.
Along with value-based offers, compelling copy, resonating visuals, and relevancy for the audience, the most critical factors for creating ROI-driven campaigns include the following:
(1) Crafting strategies based upon extensive competitive analysis, keyword research, and use of business intelligence (BI).
(2) Machine learning for understanding trends and forecasting.
(3) Sufficient budget to gain key insights on consumer interactions with your ads.
(4) An iterative approach to each campaign to test ad effectiveness and to measure performance.
Programmatic advertising should be a primary component of your overall marketing automation strategy. There are significant tools that support these efforts – some of the most popular are Salesforce, Marketo, Adobe's Customer Experience platform, along with a host of other solutions on the market today.
Why a DMP?
A DMP (data management platform) aggregates data to develop customer profiles which are then utilized for targeted advertising.
Insights garnered from audience data are drivers for enhanced engagement and more personalized and relevant cross-channel experiences.
Continue reading "Digital Advertising Performance Insights" →