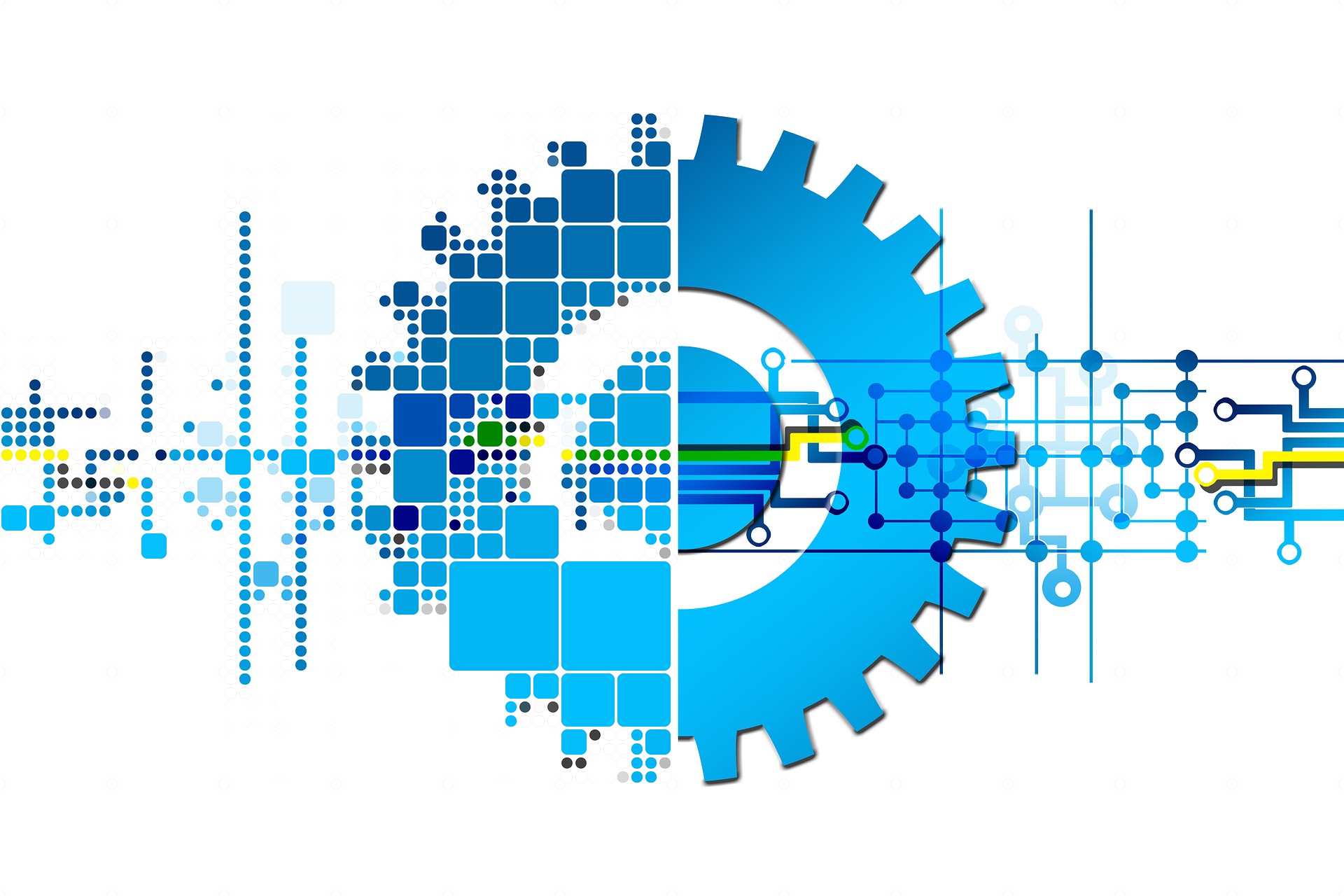 A significant element of digital transformation is shifting to serverless cloud computing to leverage services, storage, and processing capabilities.
Businesses are assessing their technology and recognizing the many advantages of cloud solutions, such as:
Cost efficiencies
Structural flexibility
Cohesiveness of event-driven performance
Ease of operational management
Real-time data processing
Integrated systems and applications
Compatibility with different languages
Automated scaling
Quicker deployment
Reliable support for databases, dev/ops, and AI programs
By moving to the cloud, many complexities of a back-end system are removed. Another benefit is eliminating the need to estimate usage. Often, projecting demand can cause unnecessary expenses when reserves and resources are idle.
Continue reading "The Merits and Momentum of Cloud Services" →