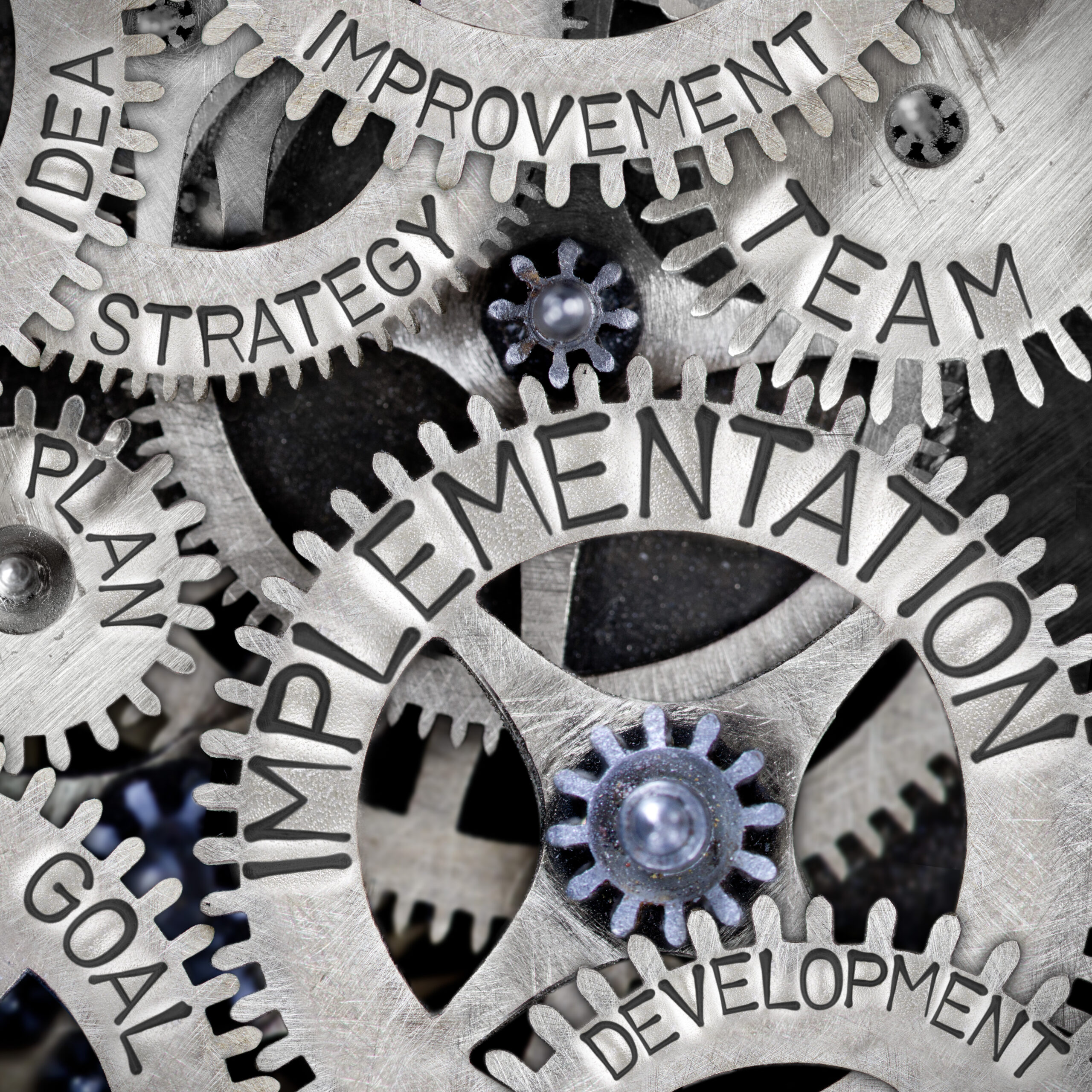 Often departments are structured as silos with very little common ground or joint efforts. Digital transformation requires intersecting disciplines and removing traditional barriers. The ethos of a company depends upon shared ownership of functional, operational, strategic and innovative capacities.
IT is a company's heartbeat, overseeing technology and securing scalable internal systems.
Marketing is its persona and customer conduit, designing a value-driven brand experience.
Making headway in your digital presence, engagement and earnings relies on an alignment and synergy between these sources.
At the core of the two branches is data.
IT = how data is assembled, structured, stored, secured and dispersed
Marketing = how data is utilized, analyzed, modeled, made actionable and measured
Strengthen your Infrastructure and Marketing by developing blended strategies, projects and metrics. And optimize your investment by no longer operating them as cost-centers, but instead as engines for revenue augmentation.
Continue reading "Two Drivers of Innovative Growth: IT and Marketing" →