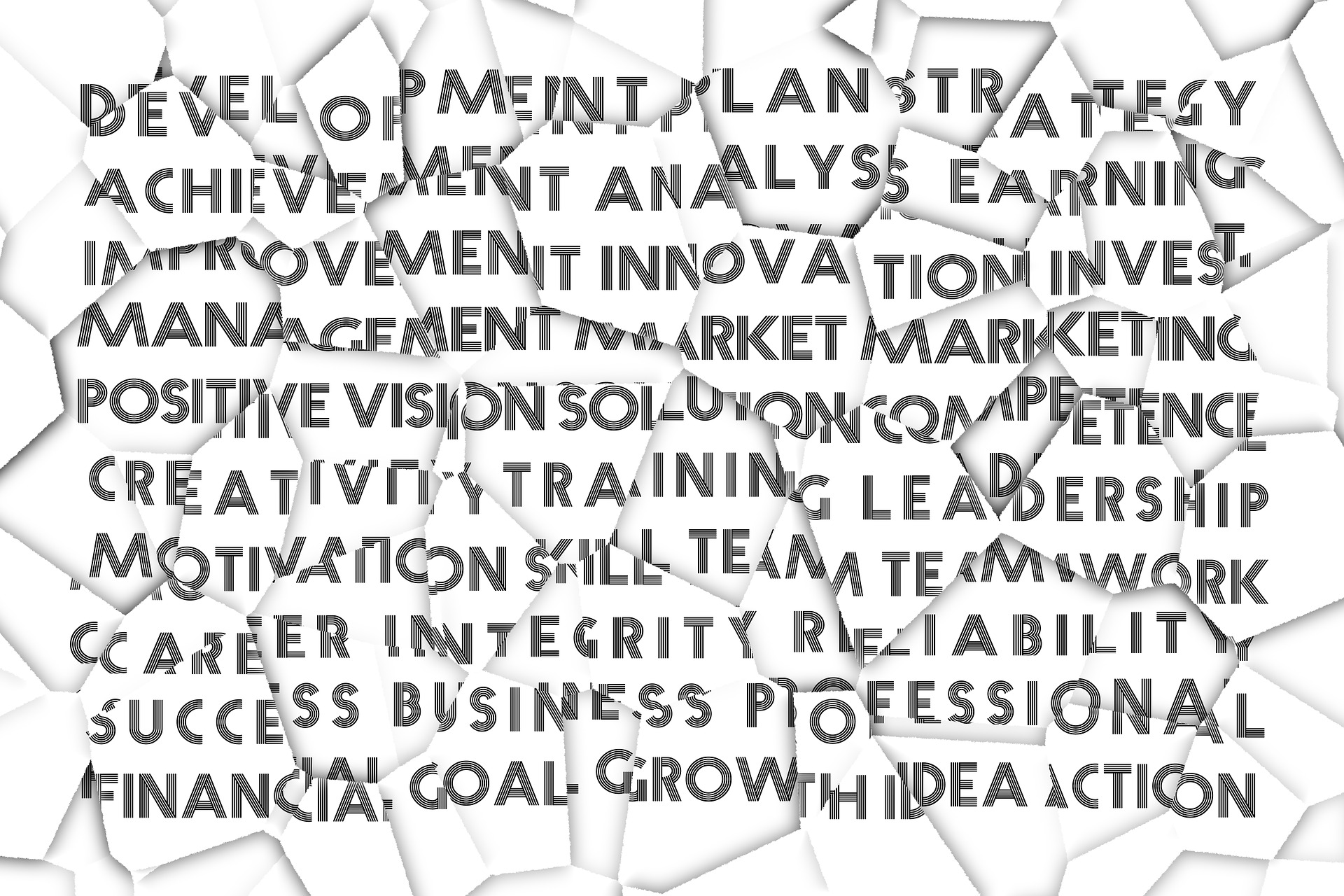 OKR. Objectives and Key Results must be a marketers 'North Star' at every stage, including research & planning, production, measuring and testing, and iterative experiments.
Have clearly defined targets (audience segments, metrics, messaging, experiences) and a singular focus (specific offer, incentive, product line promotion, etc.)
Create well-defined projects and apply agile methodology and fluid execution practices.
Relevancy and Value. Without it, you're just noise.
There is a psychology to marketing. Pay attention to intent, context, triggers, and intrinsic motivation – from your audience, untapped markets, stakeholders, team members, executive leaders… even your competitors.
Continue reading "Today's Digital Marketing – Pointers and Priorities" →