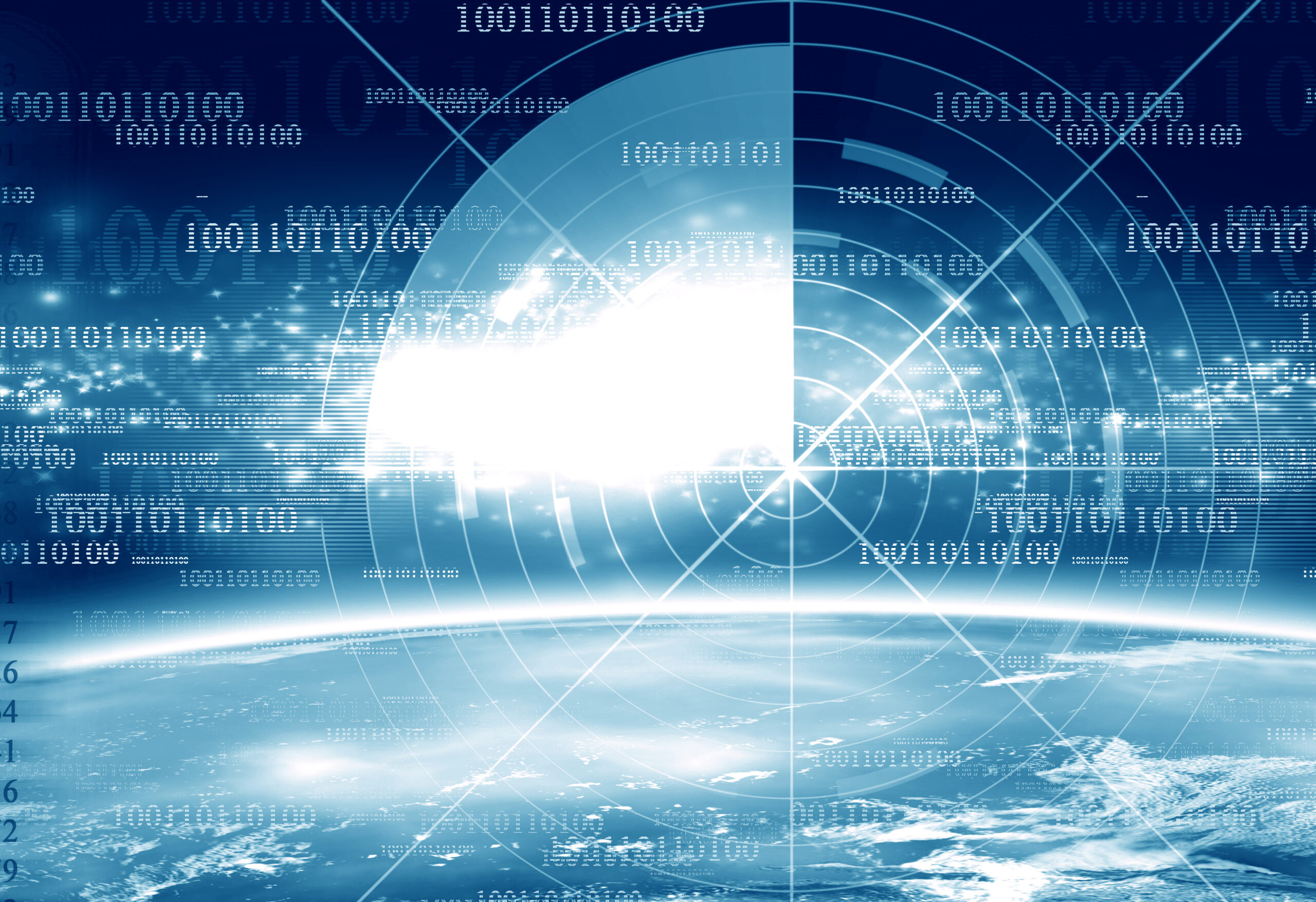 Many companies are grappling with the concept of transforming digitally. It certainly sounds smart, recognizing that the world is rapidly becoming digitized in its work, daily activities, commerce and entertainment.
Understandably, for many leaders, the technology landscape appears complex. Extensive. And costly.
The best approach is incremental and experimental. Advancing technologies, and creating a digital-savvy workspace, should be done in a climate that is eager to innovate while still driven to steer pragmatically.
The cutting-edge elements of digital are, first and foremost, not a 'one size fits all'. You must craft your own game-changing journey by trying out, testing, exploring and shaping the map.
As with every business strategy, it starts with a defined vision and specific objectives. It's too daunting to aim for a company-wide, sweeping digital transformation. Assess current conditions, resources, talent and priorities in order to decide the right course of action.
Automation should be top of the list. By digitalizing and automating operations, it frees up time that can be focused on servicing customers and pursuing opportunities.
Take time to identify when it's best to pair automated and human services.
Build your technology stack with configurable applications and tools that have customization capabilities.
Utilize algorithms and business intelligence (BI) for redundant actions, calculation processes, and repetitive tasks.
Assess the engineering and design of data sources throughout departments and channels. Historically, data has been aggregated and stored in independent locations. Consider a centralized Database Management System (DBMS) for creating and managing all databases.
Key actions for data – curate, cleanse and standardize, structure, categorize, set parameters, audit, control, secure, and govern. Evaluate data at each modality – received, processing, at rest, in transit, transactional, decisioning, analysis and others.
A criterion when selecting software – validate that it creates a value chain, increases efficiencies, expands workflow, and/or improves processes.
Adopt a 'what's possible?" mentality – foster engagement and sharing in order to integrate people, not just technologies.
Use machine learning and BI as a lens to better view trends, predict outcomes, forecast performance, and segment your audience.
Set quantifiable targets and measure not only ROI, but also Return on Project (ROP).
Benchmark, document, make small wins a big deal, and embark on new pathways to overcome obstacles and move past barriers.
Your IT strategy has a direct influence on your organization's long-term sustainability, profit growth, customer satisfaction, competitive positioning, and ability to attract talent. While it needs magnification, be mindful of the fact that your technology playbook must be realistic to the capabilities and constraints of your business, designed to create value, and written to enable future growth.