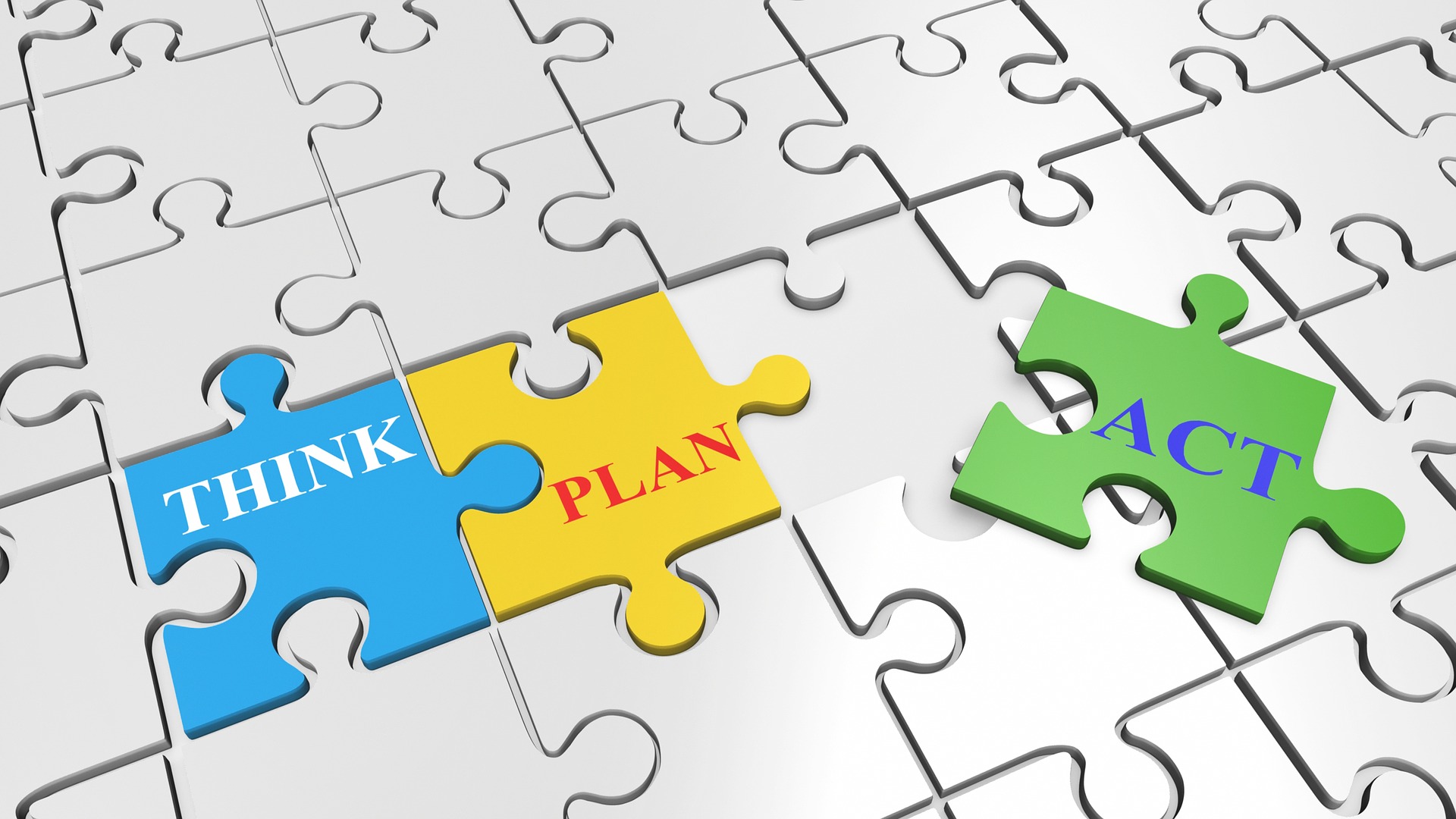 [Day One]
Refresh the Core Competencies and the Value Proposition
distinguish your brand from the competition
consider messaging that resonates in the digital ecosystem
Blend your Mission and Vision into a story
share socially, on your website, in a video and organically
Assess new and future Macro Conditions – PESTEL
Political
Economical
Social
Technological
Environmental
Legal
Evaluate Supply Chain
sourcing goods and services
suppliers and procurement
production and processes
sales and fulfillment
inventory management
customer satisfaction
Redesign Production for Agility, Ideation and Innovation
introduce new ways of thinking and leading for stakeholders
recognize that changing mindsets and processes takes time
set goals with incremental advancements
Map Customers for Digital Commerce
break out groups: prospects, leads, target audiences, buyer personas
map who buys, what they buy, why they buy, how they buy, and when they buy
Measuring Up to the Competition
strengths and weaknesses
advantages
differentiation and unique offerings
innovators and disruptors
saturation points
opportunities
[DAY Two]
ASSESSMENTS
Assessment #1: Quality
products / services
customer care
teams and culture
projects performance
operations and IT
Assessment #2: Channel Performance
retail / physical locations
customer service, live chat, telephone
website, social media, digital touch points
content marketing (email, blog, infographic, resources)
online and offline advertising
rich media (video, podcast, webinar)
television and radio
events
direct mail
Assessment #3: Market Structure
deeply vs. sparsely – penetrated markets
targeted vs. undiscovered – new markets
available vs. unavailable – qualified markets
potential vs. untapped – accessible markets
Assessment #4: Customer
demographics and psychographics
location
buying behaviors
values and culture
awareness level
engagement level
purchase trends
Assessment #5 Customer Satisfaction Index
surveys and feedback
reviews
customer service communication
interaction and engagement trends
Net Promoter Score
[Day Three]
Action Plan to recalibrate Strategies and reshape Touch Points
Make a plan that impacts all key areas including Sales, Operations, Marketing, Branding, Technology & Systems, Projects & Processes.
Projects based on Workshop Take-Aways
Harness the Insights from [Day One] & [Day Two] to define critical Initiatives.
Define Business Objectives based on the outcomes of each [Day Two] Assessment.
Project Scope
Select Channels, Audience, and Calendar to share Core Competencies, Value Proposition and the Brand Story.
Specify tasks to improve Supply Chain.
Create Agile Work Processes and Methodologies that require adoption by all Stakeholders.
Establish 5 Strategies to capture more Market Share.
Create an Efficiency Plan to advance techniques and processes, make systems 'lean' and reduce costs.
Review Existing Resources and Needed Talent to execute the Action Plans.
Set Requisites for Timeline and Investments (Resources, Operations, Financial).
Establish Leaders to take charge of each Project within the Action Plan .
Determine Performance KPIs and track them monthly.