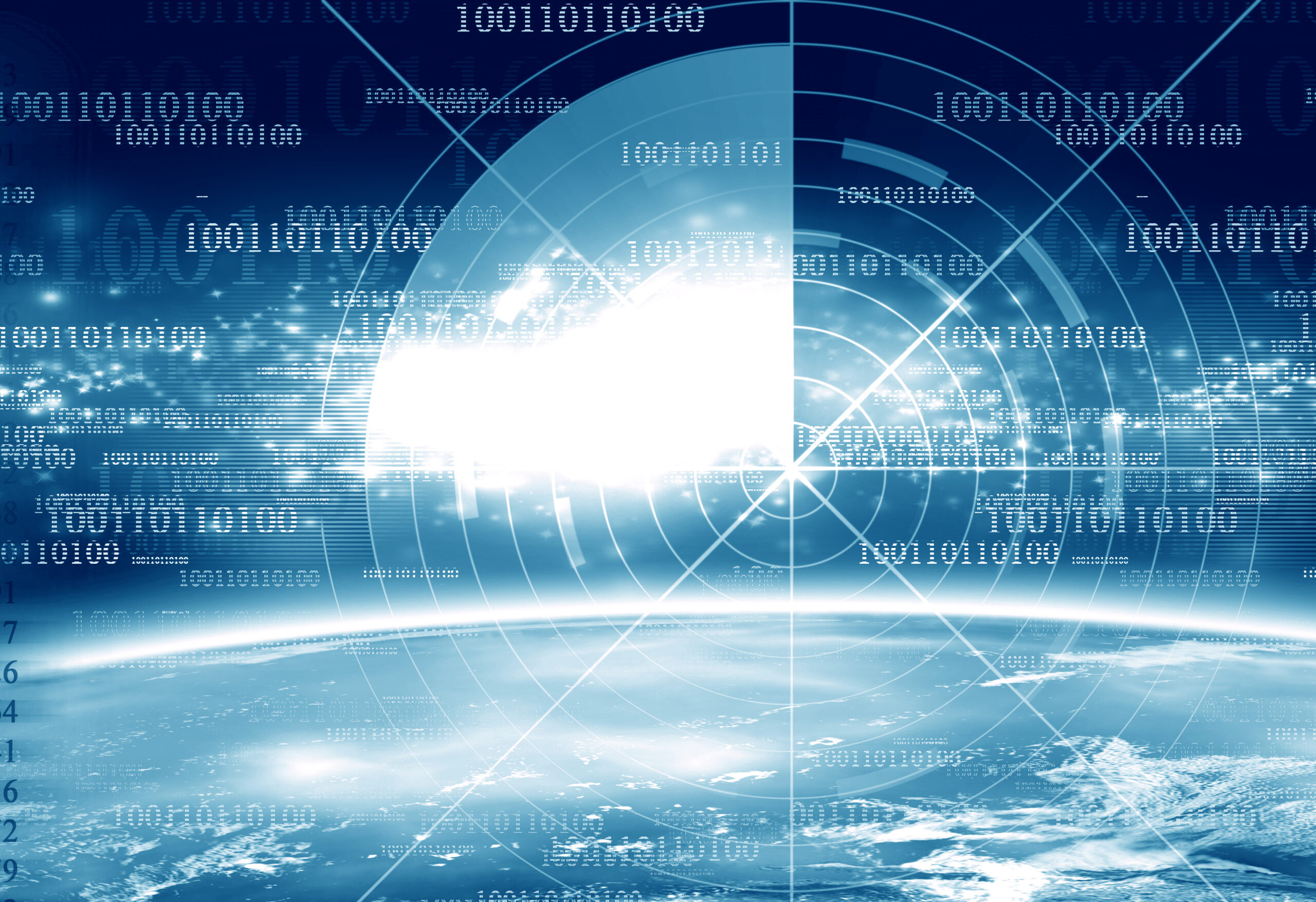 Many companies are grappling with the concept of transforming digitally. It certainly sounds smart, recognizing that the world is rapidly becoming digitized in its work, daily activities, commerce and entertainment.
Understandably, for many leaders, the technology landscape appears complex. Extensive. And costly.
The best approach is incremental and experimental. Advancing technologies, and creating a digital-savvy workspace, should be done in a climate that is eager to innovate while still driven to steer pragmatically.
The cutting-edge elements of digital are, first and foremost, not a 'one size fits all'. You must craft your own game-changing journey by trying out, testing, exploring and shaping the map.
Continue reading "Strategy Tips for Your Technology Playbook" →