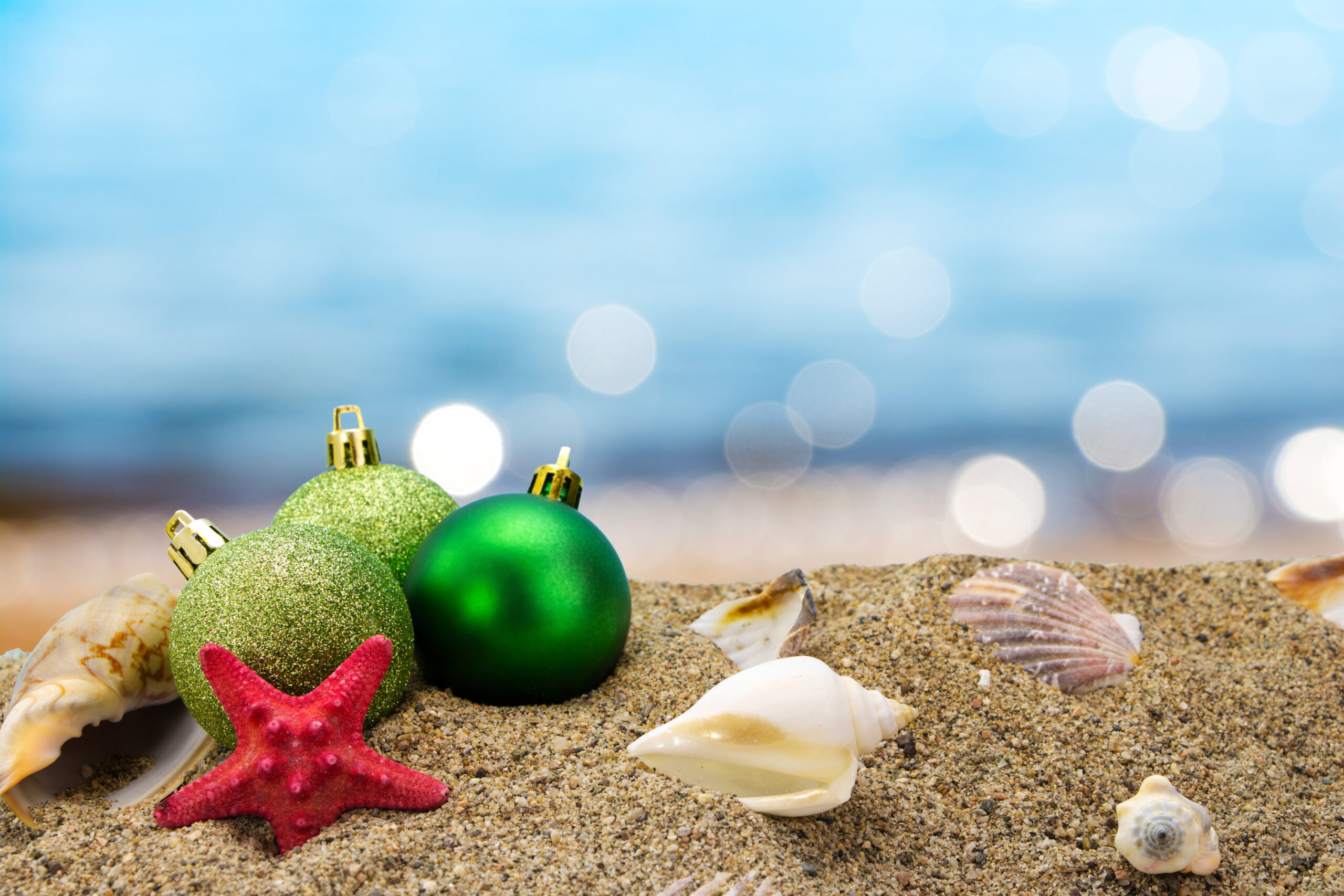 "Before anything else, preparation is the key to success" – Alexander Graham Bell
For many retailers, the holiday season dominates their sales generation. And as all commerce indicators have shown, online buying will continue to soar – most especially through mobile devices.
To effectively capture new and returning visitors, and expand your market reach, strategic planning and execution must start now.
From organic ranking for unique search terms to multi-channel buying journeys and social story telling, there is a long Santa list of tactical efforts to be ready for 4Q. Here are a few considerations to get your team on the Online Sales Sleigh!
(1) Set your seasonal budget and tactical plan to increase ad spend, promoting the brand's value and quality, both of which people pay attention to when buying gifts.
(2) Perform comprehensive technology and interface diagnostics of your ecommerce platform and mobile app – identify any weaknesses with core web vitals, site performance, usability, and visual experience.
(3) Further optimize web pages with critical technical SEO – schema markup, unique titles, meta data, tags, core metrics, use of interstitials, crawl errors, internal and external links, etc.
(4) Consider distinctive packaging with a holiday-themed message card inside every shipment.
(5) Add a special holiday value to subscribing.
(6) Develop a seasonal product mix and adjust the pricing model to allow for free shipping or discounted expedited shipping, which still maintains a desired profit margin.
(7) Design holiday landing pages that resonate with the emotions of the season and display compelling CTAs.
(8) Consider how UX, information architecture, verbiage, and navigation on the website will serve multiple buyer intents:
Intent to browse
Intent to comparison shop
Intent to share
Intent to gain insights and ideas
Intent to solve a problem
Intent to purchase
(9) Create search engine ads, ad groups, and campaigns for holiday-driven queries and keywords.
(10) If feasible, offer gift wrapping and personalized messaging.
(11) Create a fun and friendly "Easy Returns" page, accessible from a prominent home page panel, and add a link to every email and digital ad.
(12) Start creative planning and ideation for social stories about the holidays that will engage your target audience.
(13) Make a potential purchase more persuasive with visual features on the product page – these can be creative, unexpected, amusing and/or resonating to the visitor.
(14) Create urgency – show consumer demand with a message such as "Only 3 left in stock".
(15) Feature an original price, and a sale price with a fast-approaching expiration countdown.
(16) Showcase a 'limited time only' bundle offer that will help reduce overstock.
(17) Prominently display Warranty or Shopping Guarantee details in the footer and through the checkout process.
(18) Provide essential product information with a well-defined description, bulleted specifications, and product attributes.
(19) Give your customer influential buying options and alternatives (i.e. You May Also Like, Most Popular Products, Customers Ultimately Bought).
(20) Test and validate a strategy for the cadence of your email campaigns, blogs, social media posts, ads, etc.
(21) Develop a Holiday Marketing Calendar that includes all types of content that your target audience consumes (social media, infographics, videos, a blog series, resource materials, contests etc.).
(22) Show fellowship, compassion, and appreciation with a brand story tied to the holidays recognizing that it is a season of giving, love, community, sharing, and joy.