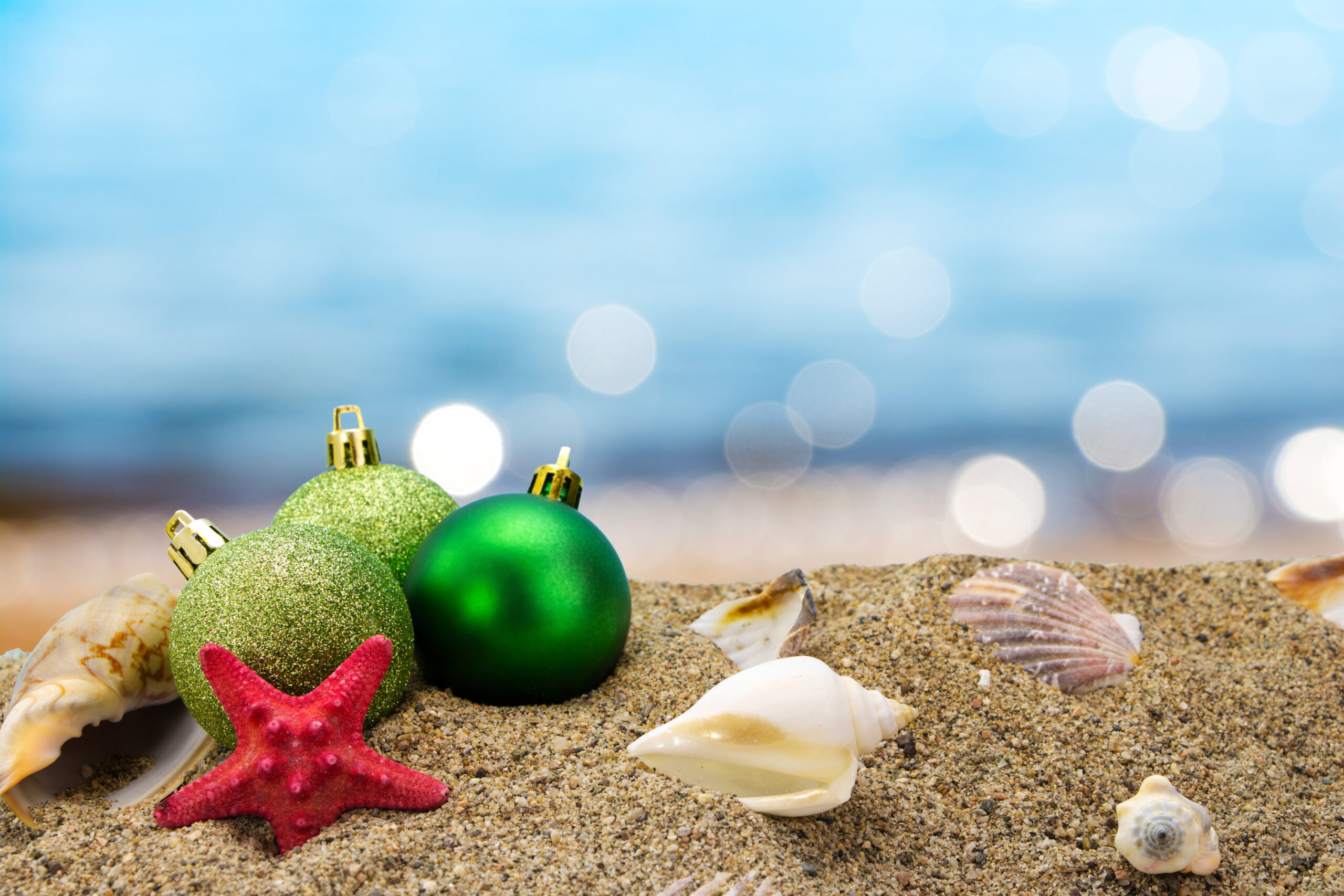 "Before anything else, preparation is the key to success" – Alexander Graham Bell
For many retailers, the holiday season dominates their sales generation. And as all commerce indicators have shown, online buying will continue to soar – most especially through mobile devices.
To effectively capture new and returning visitors, and expand your market reach, strategic planning and execution must start now.
From organic ranking for unique search terms to multi-channel buying journeys and social story telling, there is a long Santa list of tactical efforts to be ready for 4Q. Here are a few considerations to get your team on the Online Sales Sleigh!
(1) Set your seasonal budget and tactical plan to increase ad spend, promoting the brand's value and quality, both of which people pay attention to when buying gifts.
(2) Perform comprehensive technology and interface diagnostics of your ecommerce platform and mobile app – identify any weaknesses with core web vitals, site performance, usability, and visual experience.
(3) Further optimize web pages with critical technical SEO – schema markup, unique titles, meta data, tags, core metrics, use of interstitials, crawl errors, internal and external links, etc.
(4) Consider distinctive packaging with a holiday-themed message card inside every shipment.
Continue reading "For Ecommerce, Turkey & Tinsel Start in August" →