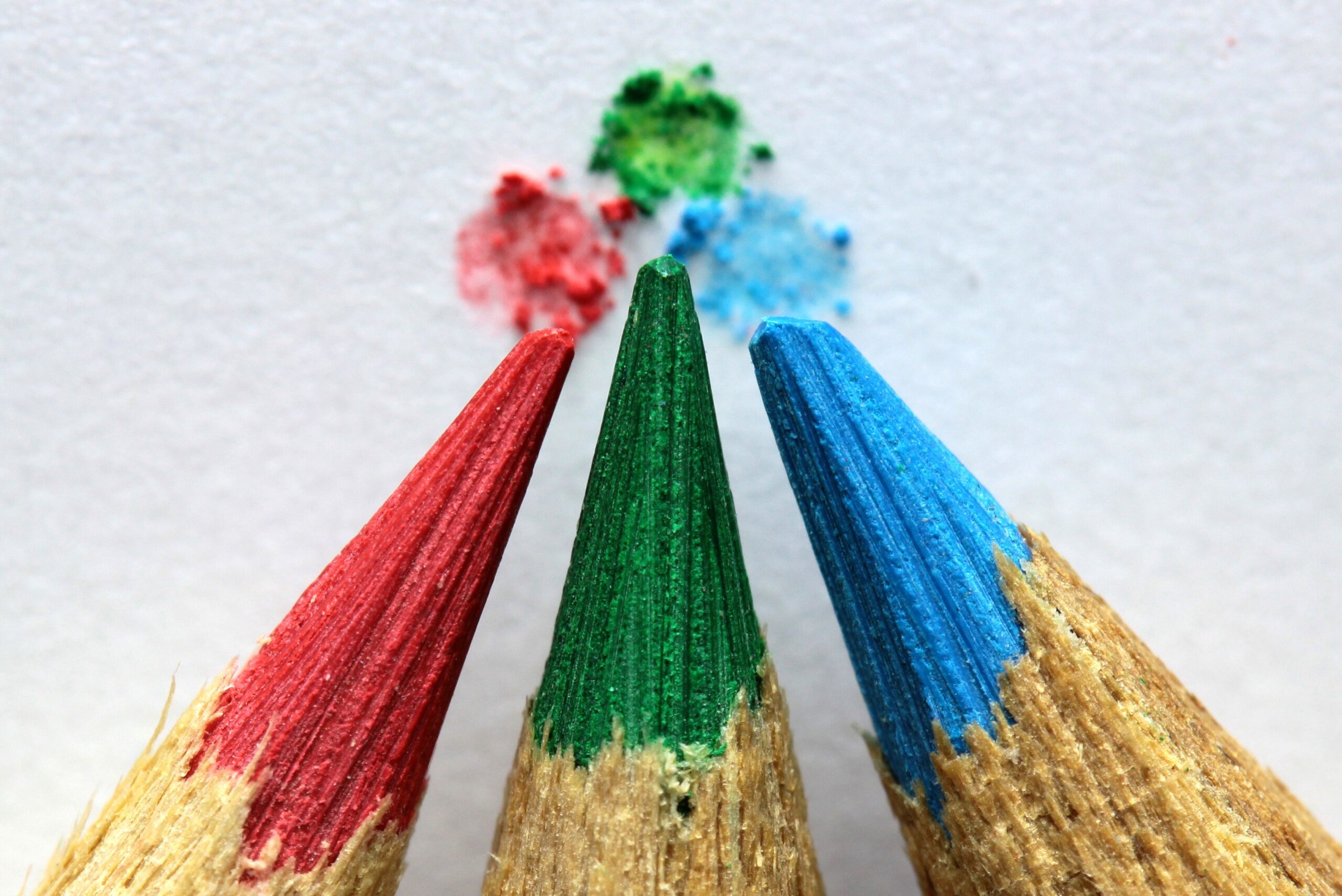 Our new digitally driven business landscape is rapidly changing how consumers interact with a brand. Because sentiment is key, now is the time to reassess the elements and structure of your brand to ensure they are evolving alongside shifts in societal values, focus, intent and ambitions.
Precedence
Brand equity relies on a company creating its own distinguishing benefits and signature. The gelling factors are the magnitude of the messaging, the authenticity of the voice, and the relevance of what the brand offers.
Questions to ponder…
What is the brand's strength and how will you illustrate its significance?
What aspects of the brand stand out as influential?
Do consumers believe that your product or service is essential?
Brand Tenets
Along with a strategy to expand your brand prominence, take time to go through other critical brand tenets including:
Drivers
Characteristics
Indicators
Expression
Differentiation
Positioning
Performance
Continue reading "Brand Anatomy Part III – Elements and Structure" →