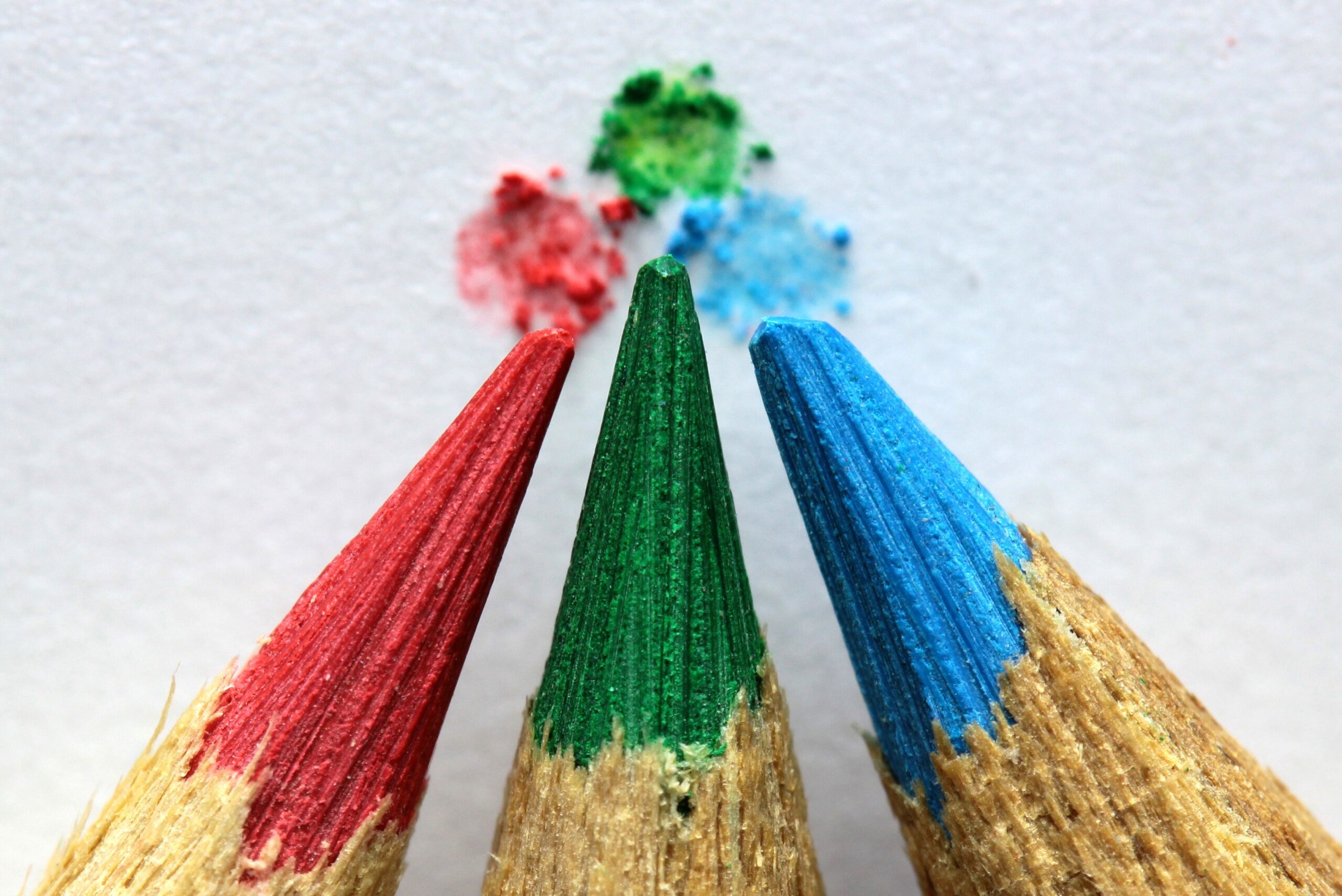 Our new digitally driven business landscape is rapidly changing how consumers interact with a brand. Because sentiment is key, now is the time to reassess the elements and structure of your brand to ensure they are evolving alongside shifts in societal values, focus, intent and ambitions.
Precedence
Brand equity relies on a company creating its own distinguishing benefits and signature. The gelling factors are the magnitude of the messaging, the authenticity of the voice, and the relevance of what the brand offers.
Questions to ponder…
What is the brand's strength and how will you illustrate its significance?
What aspects of the brand stand out as influential?
Do consumers believe that your product or service is essential?
Brand Tenets
Along with a strategy to expand your brand prominence, take time to go through other critical brand tenets including:
Drivers
Characteristics
Indicators
Expression
Differentiation
Positioning
Performance
Brand Elements
There are many elements which will determine if the public views your brand favorably. Your goal is to relate and resonate. Pay careful attention to the following features:
Colors
Fonts
Messaging
Images & Icons
Logo
Design Variation
Visual Contrast
Navigation
Call to Actions
For each element, the objective is to tap emotions, be compelling, exude credibility, build value, and create experiences.
While we aim for brand engagement, often there isn't enough thought put into what that should look like. It's important to ask: what is the ideal brand behavior for profitability?
The quality of relationships is the foundation on which you can trigger desired responses, such as an action, a purchase, switching brands, a referral, top of mind in the category, social likes & follows, loyalty and so forth.
Brand Structure
The structure of a brand is made up of its reputation, expertise, personality, image, potency, and trust. Altogether, these become the cornerstones of the brand story.
The challenge is how to frame the brand to achieve the credence, impact and standards of excellence needed to amplify the brand's presence and positioning.
Here are some tips that are most especially pertinent as you digitally optimize and transform the existing business model:
Make innovation and inspiration the leading indicators of growth
Automate interactions for greater timeliness and efficiency
Constantly, and even unexpectedly, offer convenience
Solve specific problems
Speak to your target audience within their ecosystem
Model every course of action based on its value
Weigh brand events on cost, consequences and colliding interests
Assess outcomes for gains, influence, agility, exposure and risks
To sell, use persuasion and provide an advantage without pitching or promoting
With messaging, aim for consistency, clarity, velocity and veracity
How you design your brand assets and cultivate the culture should concentrate on three objectives – build esteem, boost recognition and penetrate channels.
Making the Grade
For every marketer, this is the Brand "A" list: Advocacy, Amplification, Attractiveness, Alignment, Acceleration, Articulation, Attention, Augmentation
Final Note
Be flexible, open and innovative as you architect your digital brand. Always factor in responses such as abrupt directional curves, surprising sentiments and unforeseen variables. Also, consider what your brand must do to today prepare for the future state. We now know… it can change in an instant.
Find more on the Brand Paradigm here: https://artofdigitalcommerce.com/brand-paradigm/