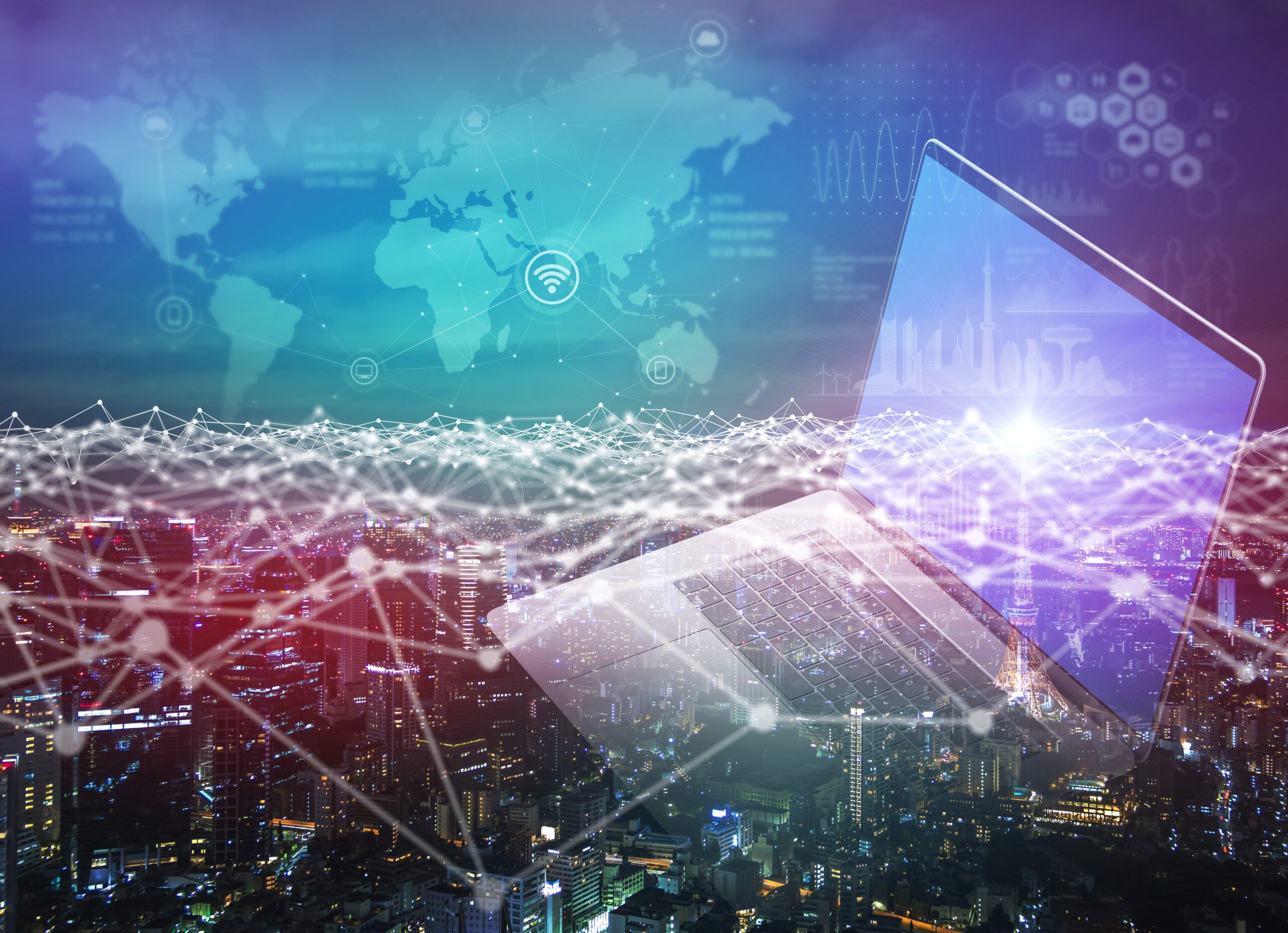 Many B2B operators, dealers, and sellers utilize an ordering portal to achieve their business objective. The demand by customers has risen sharply for an easy-to-use, highly intuitive platform with the means to search their product catalog, place and track orders, and manage invoices, payments and account information.
There are a wide range of ordering portal solutions on the market today, claiming to offer an all-in-one user friendly, seamless solution. Truth is, each B2B entity has unique requirements based on their business model, customer interactions, catalog and pricing structure, and back-end system.
The features of the portal, the size and condition of the data sets, specific customer needs, as well as its technical design, must be the drivers for platform selection. That means starting with the scope of capabilities and catalogs, and complexity of the technology ecosystem.
Continue reading "Profile of an Ordering Portal – Key Features & Capabilities" →