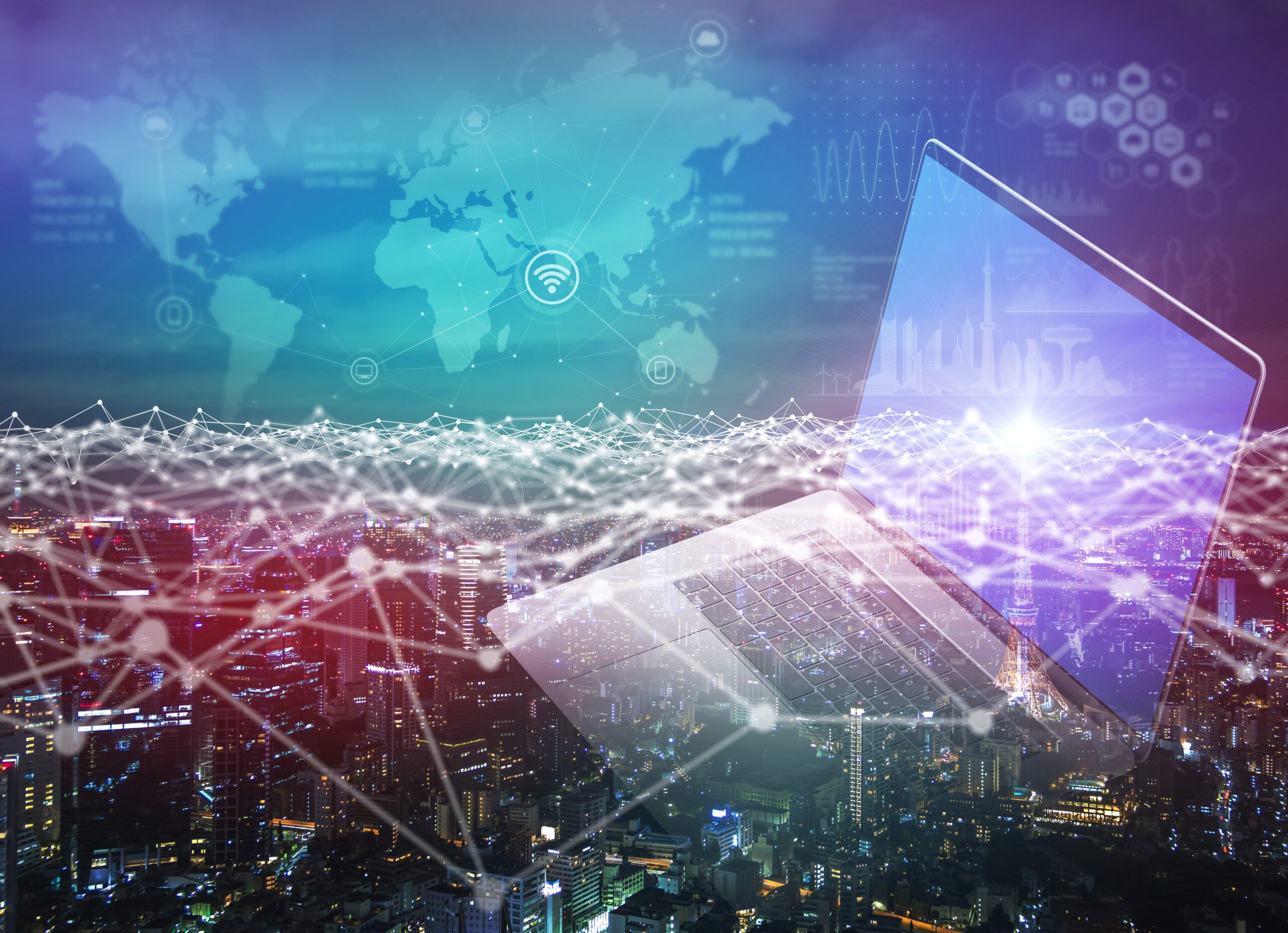 Many B2B operators, dealers, and sellers utilize an ordering portal to achieve their business objective. The demand by customers has risen sharply for an easy-to-use, highly intuitive platform with the means to search their product catalog, place and track orders, and manage invoices, payments and account information.
There are a wide range of ordering portal solutions on the market today, claiming to offer an all-in-one user friendly, seamless solution. Truth is, each B2B entity has unique requirements based on their business model, customer interactions, catalog and pricing structure, and back-end system.
The features of the portal, the size and condition of the data sets, specific customer needs, as well as its technical design, must be the drivers for platform selection. That means starting with the scope of capabilities and catalogs, and complexity of the technology ecosystem.
Here is an overview of considerations as you explore portal solutions for your B2B business.
Personalized Requirements
Branded accounts with logo & user name
Unique order guides
Contract pricing / multiple price lists
Product offering at a unit level
Favorites list by user
Minimum order quantities by product
Multiple delivery addresses by account
Product and Order Capabilities
Detailed product descriptions and multiple views
Embedded product videos
Attached product files and documentation
Intuitive site navigation
Product ID look-up
Product browse and search with robust filtering options
Product and price comparison
Inventory availability and real-time quantities
Order review and approval by master user
Mandatory PO entry
Order by par levels and bulk purchases
Ordering Convenience
Adjustable delivery and shipping schedules
Order tracking without login
Frequently ordered items lists by user
Notification of out-of-stock and back-ordered items
Text and email order confirmation alerts
Reorder from prior orders (full or at a line-level)
Account Management
Access and download invoices
Invoice payments online
Manage users and permissions
Update account information
Customer support and product services
Promotions and Incremental Sales
Landing page banners (messages, incentives, reminders)
Shopping cart notifications
Related items on product pages
Quantity threshold discounts
Bundled offers
Limited-time sale events
Upsell, cross sell and product suggestions
Exclusive coupons based on buying behaviors
Clearance for discontinued items and overstock
Seamless Technology Integration
Back-end integration and custom APIs
Mobile app for easy ordering
Optimized data transmission
Design for all devices and browsers
Compatible operating system
A final note (kind of a warning)
Platforms that tout their "all in one", "easy to integrate", and "out of the box" value may sound enticing, but actually are fraught with challenges. Every business, no matter its size, will have exclusive operating requirements, peculiar data issues, and uncommon system features. Further, customer interactions, needs, and expectations are different – often singular to the industry.
Consider, too, that market opportunities, growth track, revenue channels, and expansion plans are distinctive to your organization. Look closely at how you aim to sustain and scale your digital commerce and best serve current and future customer demands. Not everything fits into one box. Nor should it.