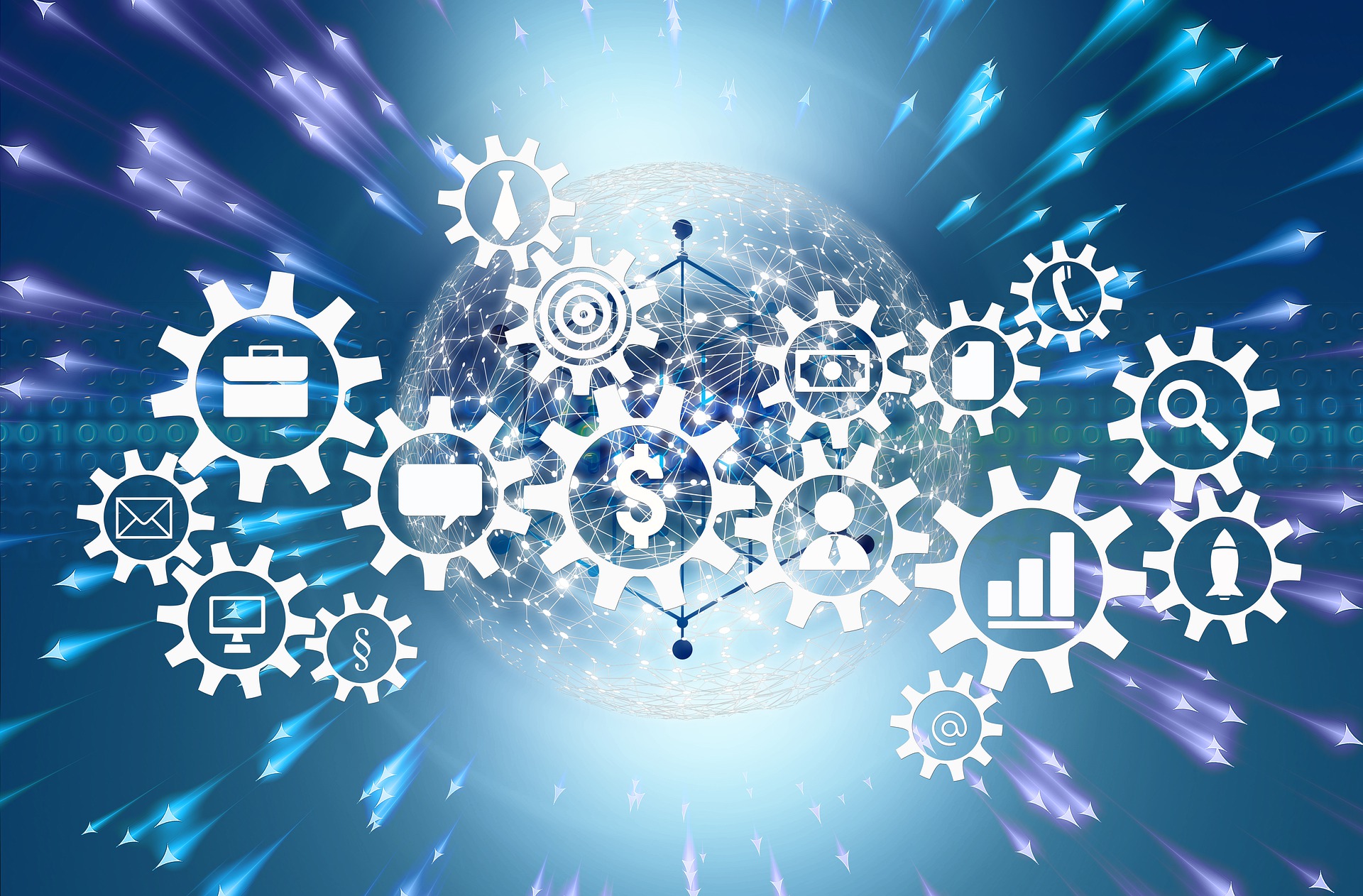 As with most aspects of business operations, marketing is evolving to align with shifting customer interests. New methods are becoming today's best practice. Novel and disruptive ideas are resulting in innovative campaign concepts.
Following conventional paths will no longer yield the expected ROI nor build brand equity with the target audience. The adoption of digital tools and technologies is key to the advancement of performance.
Here are critical steps to help you and your team perform projects that will have impact with customers and the bottom line.
Step #1
Use the DACI Framework
Driver – person leading the overall success of project execution
Accountable – team members responsible for seamless production and timely deliverables
Contributors and Collaborators – team members performing the work and reporting outcomes
Informers – stakeholders, peers, partners, vendors and others with a shared interest in the project
Insider Tip: The team must be highly focused, and diverse in skills, experience, and perspective. Create a trusted and safe environment where ideas and input are welcome. The team must be willing to change course, adapt, and work in tandem to overcome challenges.
Step #2
Prepare a Project Overview
business objective
target audience
campaign channels and platforms
differentiation or distinguishing elements
budget
production dates
goal(s) and KPIs to validate the outcome
Step #3
Hold a Project Strategy and Planning Meeting
set an agenda that engages all attendees (actively participation)
craft the purpose of the project to ensure full buy-in
specify what will make the project valuable, authentic, and compelling
define project scope into iterative processes and sprints
Insider Tip: Use the strategy session to have the team collectively determine what will make the project relevant to the business objective and customer needs. Consensus will generate enthusiasm and set the pulse for performance.
Step #4
Assemble and Decide on Key Metrics
primary data points
performance metrics
goal metrics
Insider Tip: Utilize real-time data as well as BI analysis to continually measure metrics. Make assessments and adjustments throughout the project in an effort to fine-tune performance and reach milestones.
Step #5
Establish the Timeline
initiation
sprints and stages
milestones
due dates
launch
Step #6
Resources and Financial Components
human capital
technology resources
platforms and tools
upfront and ongoing costs
predicted return on investment
Step #7
Monitoring, Messaging, Measuring
closely engage with the team and offer support during execution
regularly communicate, ask questions, and give sound feedback
actively participate in discussions and debate
watch production levels for any notable deviation
stay tuned into team members' attitude, outlook, and energy
express concern with any struggles and work to find resolution
quickly address conflict or blockers that may up-end production
Step #8
Testing, Testing, and More Testing
agility requires taking a trial and error approach
perform hyper-tempo testing during iterative phases
remember that nothing is set in stone
constantly review, make revisions, and be prepared to pivot
Insider Tip: Most every organization has significantly more data today than just five years ago. Take advantage of your computation capabilities and statistical analysis to form well-founded strategies and to validate hypotheses.
Step #9
Create Models
identify elements within a project that accelerate performance
architect models using the best features and workflows for use in future projects
Step #10
Project Launch and Post Mortem
carefully plan requirements for launch
hold a post-launch meeting to evaluate production and performance
stay focused on facts
be entirely nonjudgmental and don't assign blame
emphasize learning and instill confidence in the team
In today's digital surge, Marketing's position in the commerce ecosystem has dramatically changed. Engagement, conversions, influence, and monetization have become equally as important as sales. Marketers have the opportunity to lead major initiatives that are the cornerstone of business success. Along with the design of web pages and brand experiences, Marketing leaders need to design data-driven campaigns and an agile growth strategy.