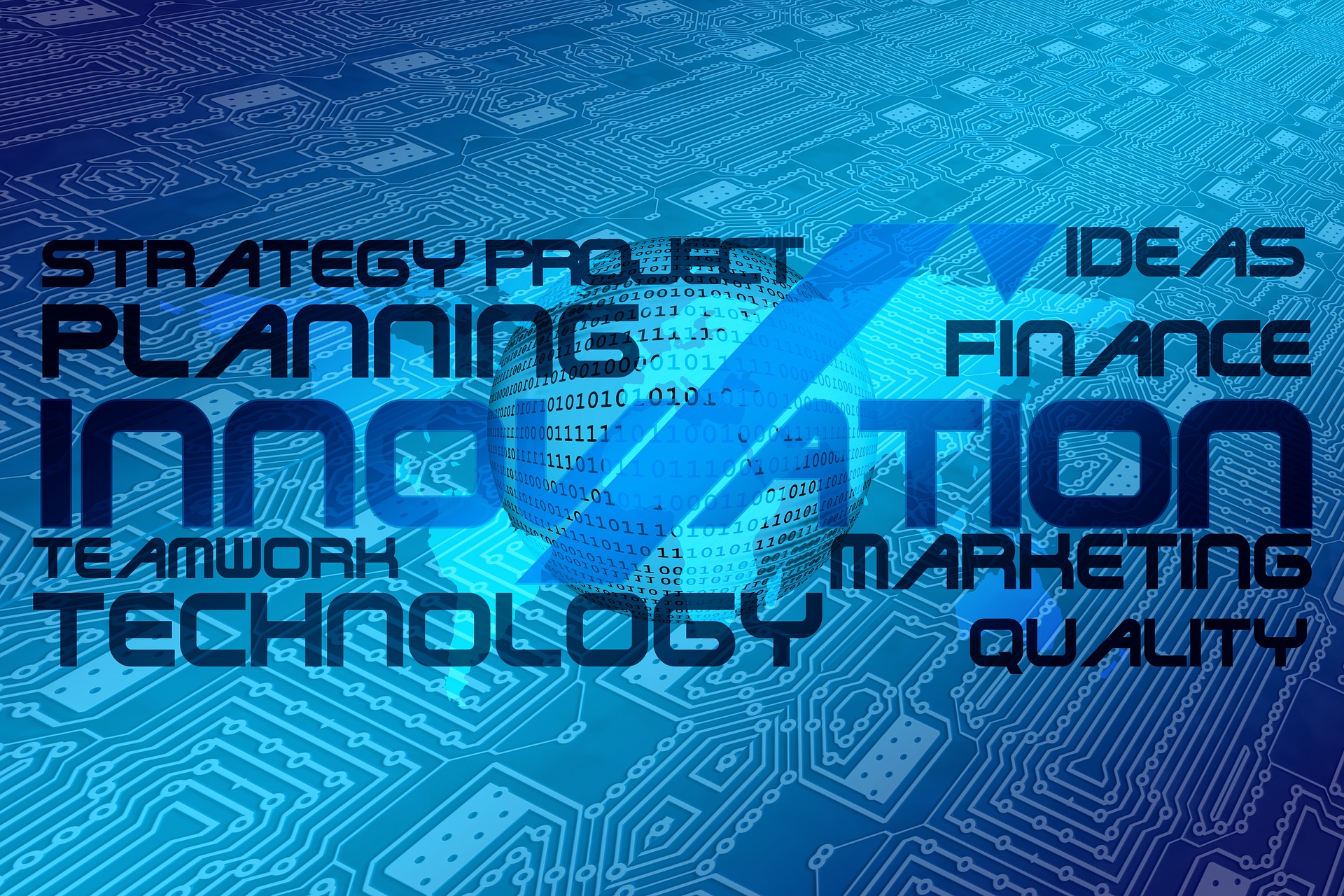 Attentive, attuned, and analytically inspired digital leaders closely monitor sales and cost metrics, qualitative and quantitative stats, and KPIs (Key Performance Indicators). More broadly referred to as 'data'.
There are known challenges with data collection, preparation, and validation including:
Data overload
Data stability
Assemble and prioritization data
Preventing omission of key data points
Organization of data to make it usable
Taking advantage of data visualization for optimal consumption
Gaining insights that can be tested
Craft a roadmap for maximum output based on data
Pivoting within a plan or shifting an objective due to data outcomes
Prevailing strategies are architected using business intelligence – this is owned data, sourced from customers, sales, performance, operations, marketing, social media, and industry trends.
Types of Data
Structured, Semi-Structured, and Unstructured
Transactional
Hierarchical and Ordered
Text and Meta
Qualitative and Quantitative
The "V" elements of data are variety, volume, value, velocity, veracity, and variability. When handling data, pay attention to each of these characteristics.
[Step 1] Utilize a Powerful Digital Dashboard
Creating an impactful plan of action starts with data visualization from charts, pies, tables, and other graphic representations of data.
When selecting a dashboard tool, here is a checklist of key features:
User-friendly, high performing interface
Intuitive navigation menu and filters
Contemporary cards, charts, and forms
Wide variety of pre-set templates
Multiple layout options
Fast-loading import / export feature (multi-file upload is a bonus)
Customized views for different types of users
Easy widgets to add new tables and elements to a page
Tooltips, bookmarks, notifications, and alerts
Calendar, email, and to-do list features
Data authentication and identification of errors
Editing tools
Suite of reports with automation capability
Color, font, and background controls
Interactive with popular platforms and plugins
Cross-browser compatible
Mobile friendly and fully responsive
[Step 2] No More Wading in Shallow Waters
Google provides data-driven tools, which position organizations to confidently swim in the Olympic-sized performance pool.
Explore the benefits offered in the Google Suite:
Google Analytics
Google Search Console
Google AdWords and Ad Manager
Google Marketing Platform
Google AdSense
Google Trends
Google News
Google Optimize
Google Charts
SEO
[Step 3] Gain a Zenith View
An industry's landscape is a vast wilderness with a thick underbrush. Augmenting your strategy and advancing performance cannot be achieved by simply sauntering along proven paths.
Measurable improvements take more than just ushering your business through recognized real estate and given gateways.
Market research and competitor analysis are truly a voyage into unrevealed places.
Marshaling an innovative and digital-sharp team along uncharted channels requires a collective pursuit of the following goals:
Unearth unique advantages
Identify untapped assets
Discover undervalued opportunities
While examining and scrutinizing the landscape takes time, it has been shown to be highly worthwhile for escalating growth.
[Step 4] Become a Digital Watchman
Take a vigilant approach to being 'in the know', and to being early. Information makes you a strategy czar.
Set up multiple Google Alerts across a range of keywords including your competitors' brand names.
Regularly pay attention to industry articles and news stories.
Subscribe to, and follow, respected associations and popular publications.
When on the road, listen to podcasts by thought leaders and inventive, talented professionals.
Allow people and publishing pieces to trigger new ideas and inform your vision.
[Step 5] Unlike Weather, Forecasting is Reliable
It is time to reinvent sales and marketing techniques by bringing greater certainty into ROI through machine learning.
Powerful tools allow you to churn data for heightened understanding of customer preferences, behaviors, and intent. Machine learning can support your efforts to forecast performance upswings and dips, and prepare more relevant campaigns based on the motivating drivers of your audience.
Use machine learning to predict patterns and to measure the value of your market penetration initiatives more efficiently.
[Step 6] Be Adaptive and Agile
The agile framework has been adopted by organizations of all sizes, with particular significance for digital and technology teams. This methodology is used by collaborative groups that go through stages of planning, execution, testing, and analysis.
The agile focus is to make improvements at each phase or sprint of a project, accounting for critical changes and amended objectives.
Teams that harness a more adaptive mindset have proven to be more impactful through iterative processes that result in incremental enhancements while mitigating risk.
[Step 7] Stewardship
To fully master data is to implement a governance program that establishes standards and practices for data usability, availability, integrity, and security. Unlike data architects and analysts, establish a data steward to manage the storage, monitoring, sharing, and reporting of data.
In Conclusion
Today's digital commerce initiatives must be data-driven and leaders must be data-informed. Advanced data strategies will position your business to more effectively scale and incrementally grow sales, as well as identify trends, forecast performance, and create pertinent and refined experiences for your customers.