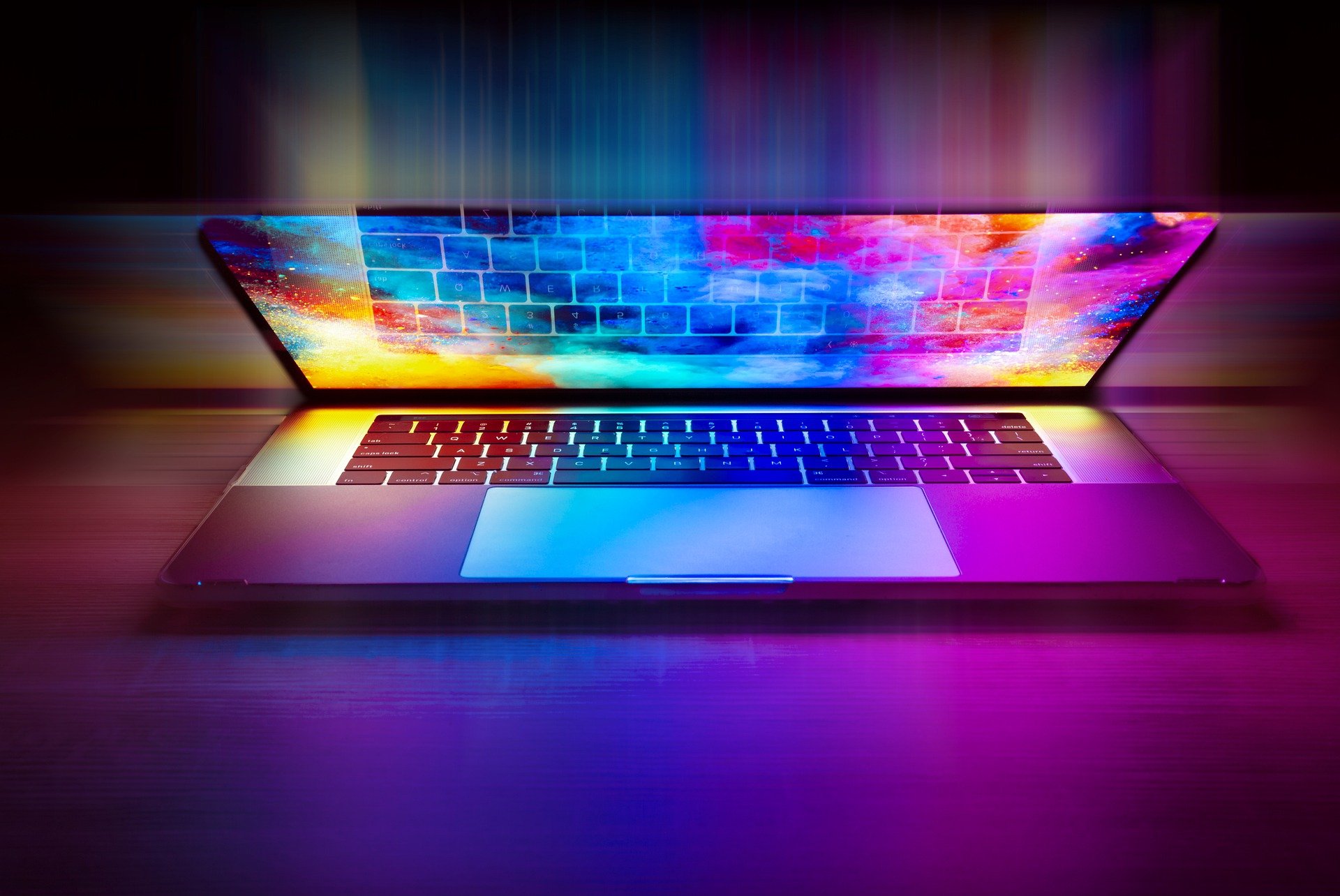 I've gained indispensable insights through multiple ecommerce implementations across several industries. Here are vital methods, tactics, and actions for building or advancing a profit-bearing platform.
#1 The Numbers
Quantifiable OKRs (objectives and key results)
Set clearly formulated and specific Business Goals for each of these measurable performance metrics:
Conversion
Engagement
Optimization
Monetization
Commit to an Actionable and Achievable Timeline
Too often, the budget, timeline, and resources are not fully defined at the start. There may be general numbers put on paper, however a successful ecommerce initiative requires forecasting and accounting for each of the following:
Ecommerce Software
Set up, Servers, Database, Environments
3rd Party Integrations & APIs (Tax, Shipping, Payment Gateway, Technologies, Customer Service, Live Chat, etc.)
Technology & Marketing Stack
Back-End Integrations (CMS or DXP, CRM, PIM, Database etc.)
Mobile Responsive
Add Ons, Extensions, Mobile App
Project Management
Web Development
UI / UX, Design, Multimedia
Content and SEO
Site Performance and Testing
Domain, Hosting, SSL
Training and Documentation
Maintenance, Upgrades, Scaling
Launch PR – Internal and External Communications
A more detailed list is available here: https://artofdigitalcommerce.com/ecommerce-archetype/
#2 The Brand
Collaborate and establish the following before your project starts:
Brand Values and Vision
Unique Selling Proposition
Competitive Advantage
Your Brand's "Wow" Factor
Markets, Competitor Landscape, and Industry Positioning
Be innovative, forward-thinking, and fully customer-centric in this process.
Continue reading "Mastery of Ecommerce – 8 Pillars of the Pursuit" →