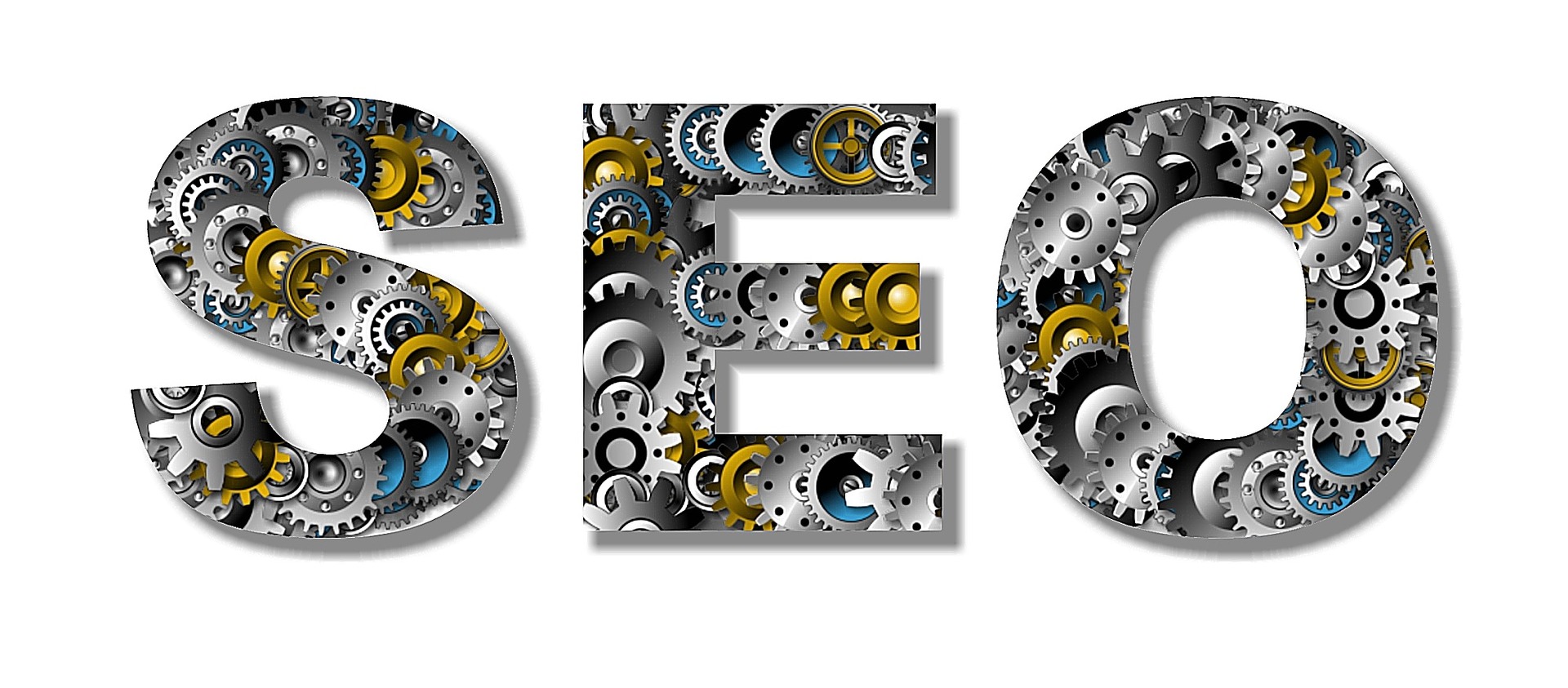 An estimated 97% of mobile searches are done on Google, making it smart to base your strategies on Google's algorithm, signals, ranking system, and indexing priorities.
With each query, Google looks for the following:
How a web page relates to certain concepts
The context of the keywords being used
Relevancy of the page to the query itself
Additionally, it factors in site speed, mobile responsiveness, and the performance of core web vitals.
Speech tagging and answering questions are among the natural language processes being used by search engines. Further, the domain rating (DR) will influence your backlink profile, while domain authority (DA) will impact your search engine positioning.
Other ranking factors include:
Industry authority
User interface framework
Crawlability / indexability
Quality of content
Backlinks
Page rendering
Mobile experience
Site architecture
Content clustering and semantic relationships
Your keyword approach must be designed to achieve the right reach, frequency, channels, and marketing mix.
Content tactics to apply:
Word context and implicit signals
Semantic distance between words
Term relationships and frequency
Synonyms and close variants
On-page content prominence and visual hierarchy
Co-occurring and phrase-based keywords
Mobile search strategies
Voice search strategies
Title tag tactics (i.e. pose a question, insert the year, evoke curiosity)
Limit title tag to 40 characters
Exact keywords or query in URL
Insert power words – superior, remarkable, breathtaking
Infuse resonating and emotive elements
Assess trends such as conversions and bounce rates
Here are action items to share with your team:
Build keyword leaders, clusters, and high-relevancy long-tail words
Advance your ranking through the publishing of value-based resources
Utilize keyword insertion tactics and test them on SERP, landing pages, email, social media, product pages etc.
Optimize on-page content with fresh blogs, infographics, product descriptors etc.
Audit and update technical SEO including titles, header tags, meta, schema, structured data markup, and alt tags
Along with content, keywords & meta, site performance has a significant role in your website's search engine quality score and ranking.
Core Web Vitals:
Largest Contentful Paint (LCP) – from the point of the User requesting the URL, this is the amount of time to render the largest content element visible in the viewport.
First Input Delay (FID) – the time from when a User initiates interaction with the web page to the time when the browser responds to that interaction.
Cumulative Layout Shift (CLS) – in the loading phase, this is the amount of time that the page layout shifts.
By focusing on website performance and speed with equal diligence to the interface and user experience, you will vastly improve your ranking on Google and other search engines.
Need to know how to do the job better? Here are a few proven and popular tools to optimize your website with ease, efficiency, and accuracy.
Google
Search Console
PageSpeed Insights
Structured Data Testing Tool
Keyword Planner
Others
Screaming Frog's SEO Spider
Ahrefs
SEMrush
BuzzSumo
Answer The Public
For fans of a checklist, here is a quick guide to improve performance, ranking, and quality score.
Audit URLs for proper structure
Add 301 redirects for any URL for which the slug has been changed
Integrate Google Tag Manager
Implement tracking code and heat mapping
Create segments in Google Analytics for measuring shopping cart performance
Audit each page and optimize meta – page titles, descriptions, and head tag
Add ALT tags to all images (keywords and image descriptions)
Remove any broken links
Add canonical tags
Implement a content marketing strategy
Optimize content based on Google guidelines (including title, keywords, interlinking, etc.)
Use creative banners, compelling images, and rich media to augment content
Work on Core Vitals, responsiveness, and speed optimization
Enable mobile indexing first
Create high quality backlinks from high DA (domain authority) websites.
Regularly analyze poor backlinks and remove them (rejected from Search Console)
Focus on the do-follow backlinks – it gives more link juice to the linking website
Increase the referring domain count
Audit structured data markup for all pages and perform fixes
Improve the speed of the website by fixing these issues:
Remove unnecessary JavaScript files
Defer off screen images
Eliminate render-blocking resources
Minify JavaScript
Remove unused CSS files
A final note – every optimization action is valuable. Take a process-driven approach, appreciate the complexity of search terms, be patient in making incremental improvements to your organic search ranking, and continually test outcomes.