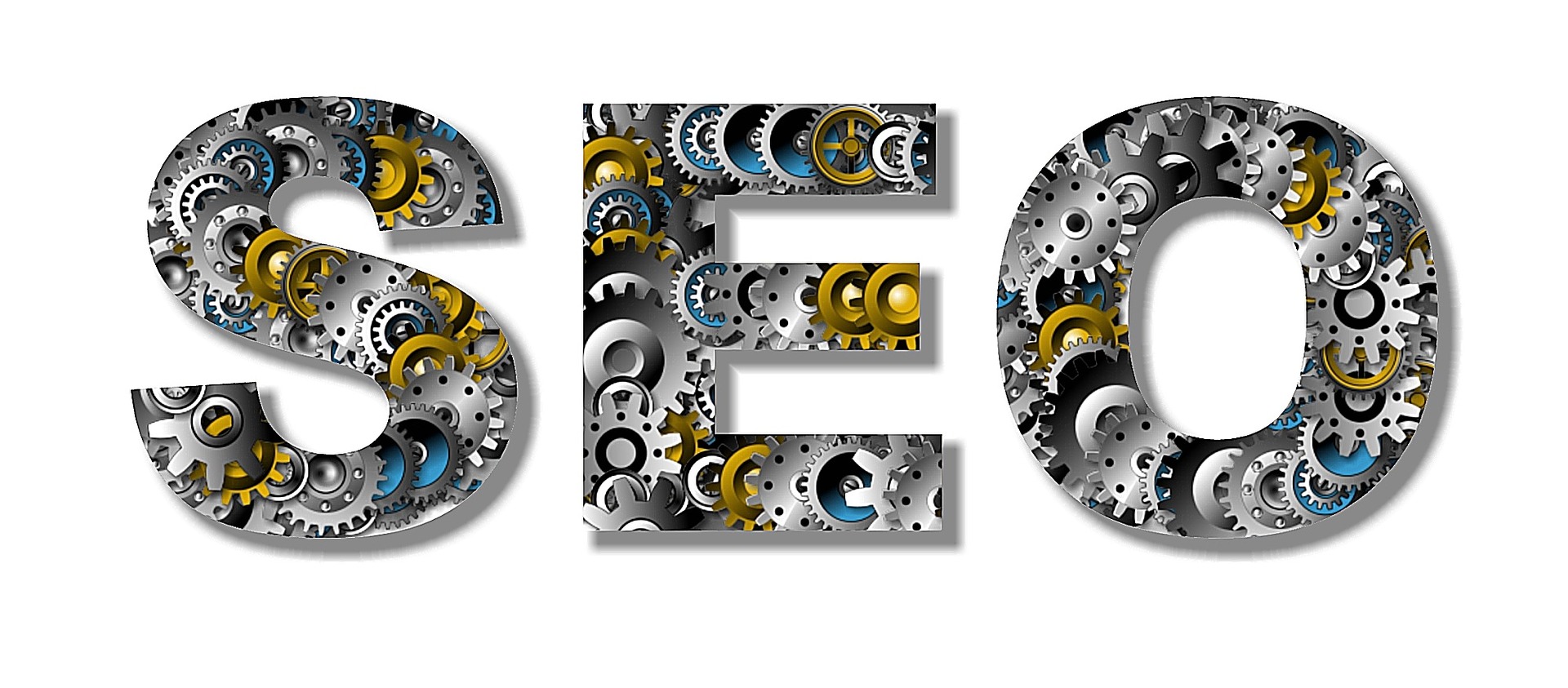 An estimated 97% of mobile searches are done on Google, making it smart to base your strategies on Google's algorithm, signals, ranking system, and indexing priorities.
With each query, Google looks for the following:
How a web page relates to certain concepts
The context of the keywords being used
Relevancy of the page to the query itself
Additionally, it factors in site speed, mobile responsiveness, and the performance of core web vitals.
Speech tagging and answering questions are among the natural language processes being used by search engines. Further, the domain rating (DR) will influence your backlink profile, while domain authority (DA) will impact your search engine positioning.
Other ranking factors include:
Industry authority
User interface framework
Crawlability / indexability
Quality of content
Backlinks
Page rendering
Mobile experience
Site architecture
Content clustering and semantic relationships
Your keyword approach must be designed to achieve the right reach, frequency, channels, and marketing mix.
Continue reading "SEO – An Easy Guide to Impact Performance" →