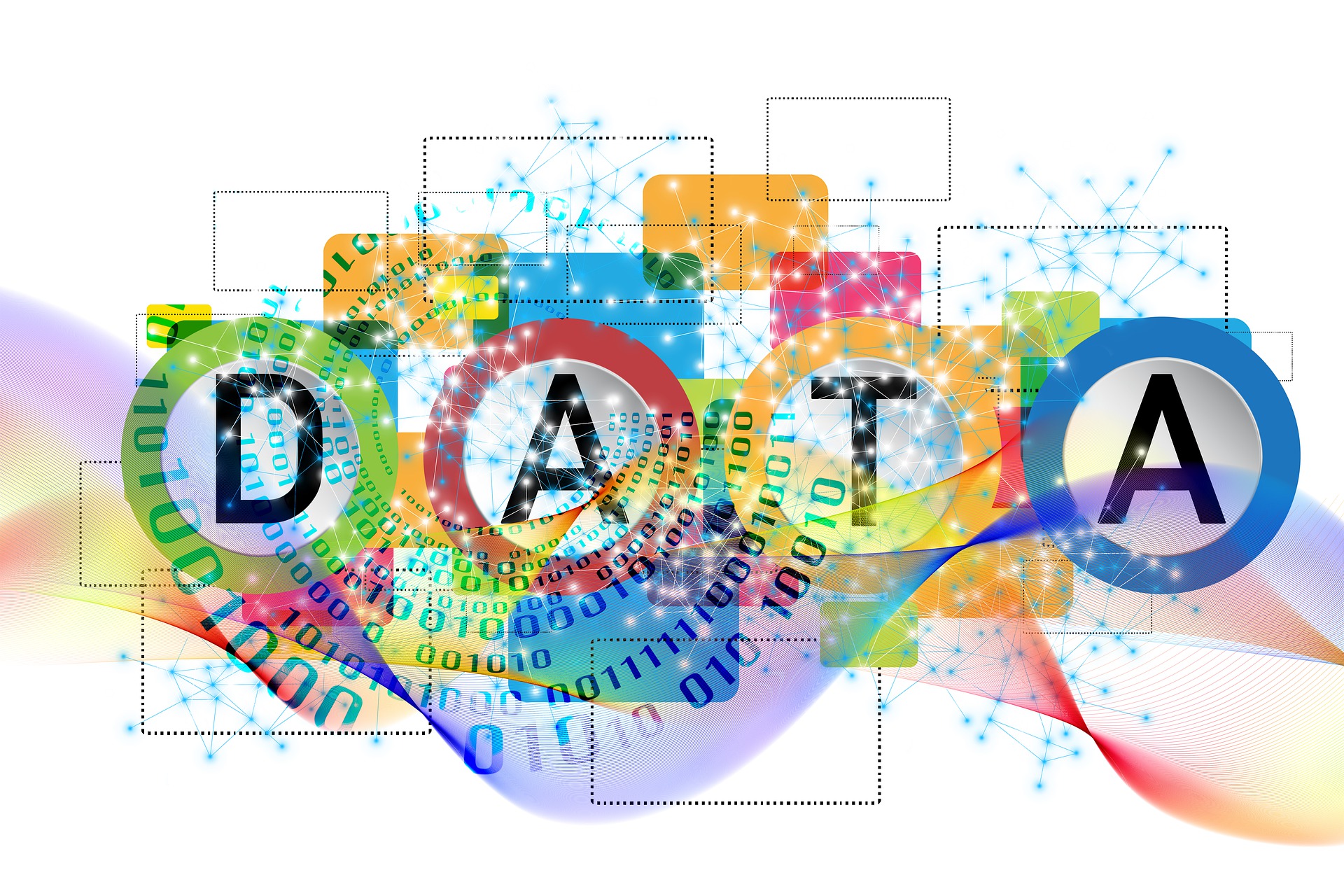 Often the data points capturing the most attention are sales, margins, opportunity win ratio, and inventory.
A deeper dive into a few other digital stats will help a business in its online position and performance.
CAC vs. CLV
Customer Acquisition Cost is a must, especially in comparison to the Customer Lifetime Value. Set those side by side on your reporting dashboard to closely monitor your investment in obtaining a new customer along with the long-term ROI.
Visits and CR
Website traffic is appealing, yet only meaningful if you experience a steady rise in the Conversion Rate. The effectiveness of your brand's online experience is reflected in conversions, which is directly impacted by messaging, usability, visual appeal, and triggers, all which must be compelling and actionable.