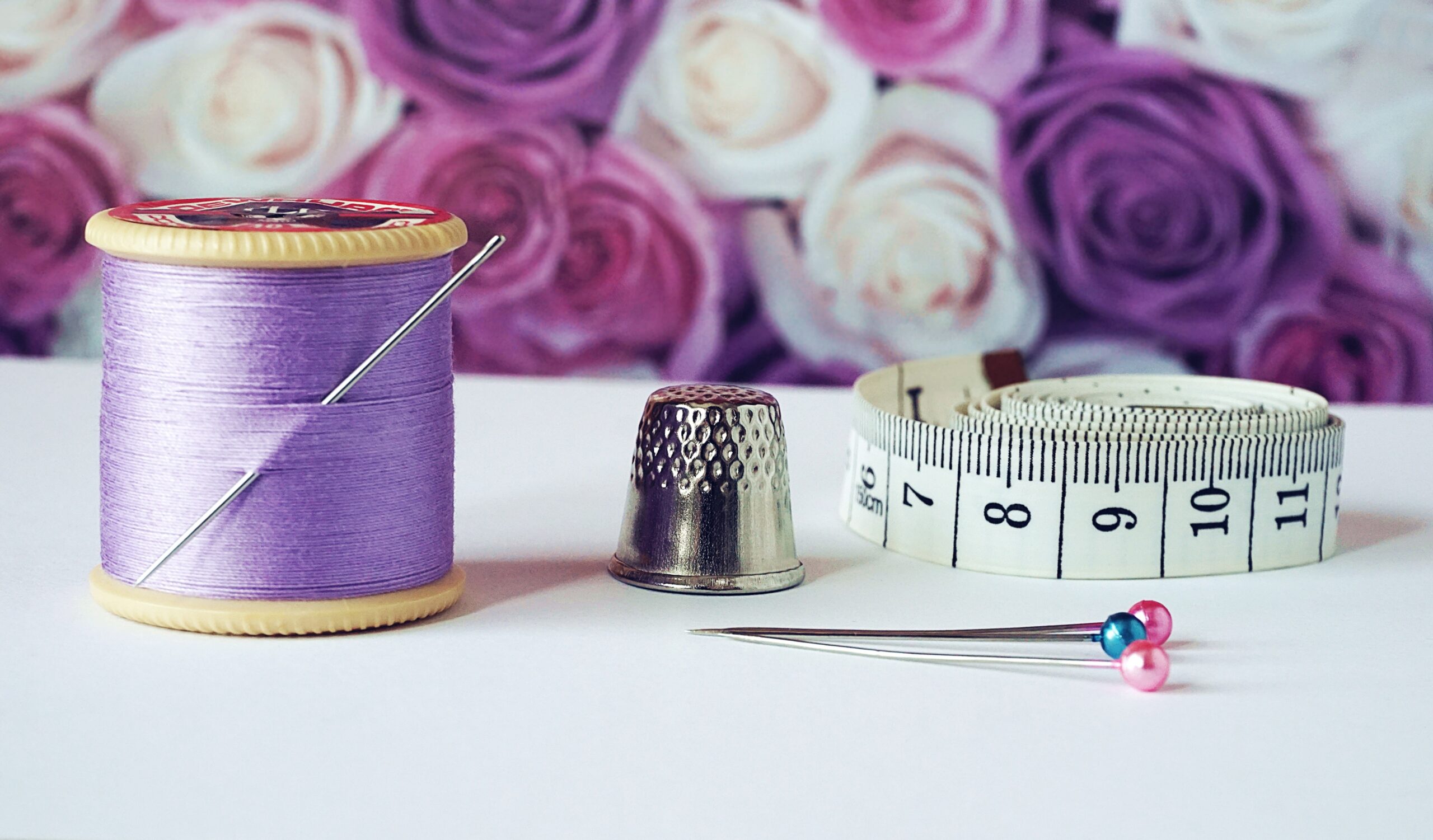 My love for digital commerce is much like a clothing designer's passion for trendy wearables.
Outfitting a company for digital growth requires several garments such as data, business intelligence, automation, agile project execution, iterative campaigns, multi-device performance, interactive media and omnichannel experiences.
Like fashion itself, one's digital 'style' says everything. Engagement, activation and triggered events occur when your presentation is undeniably attractive.
An effective digital strategy requires stitching together meaningful touch points, including social channels, editorial sources, search engines, web platforms, communication avenues, micro moments, and brand experiences.
Much like apparel that has a myriad of patterns, countless brands and endless fads, a target audience is wide-ranging with unique needs, interests, requisites and restrictions. Motivation to make a purchase is best understood by defining the persona of the buyer and tailoring your message to activate their reasoning and response.
In digital marketing, being vogue means knowing if the spectators have an appeal to bohemian, chic, grunge, casual, vintage, or couture. A sensory connection is critical, as well as having the brand's value proposition sewn into the fabric. The aim is to be digitally distinctive.
The real catalyst for any consumer is believing your brand is the right fit. Generating enthusiasm and instigating a sale, service or subscription requires skillfully shaping an influential and value-driven experience.
To be optimally executed, digital initiatives rely on a foundation of tools, techniques and technologies. The past practice of threading together promotions, taglines and incentives won't cut it.
Bottom-line, use this period of digital transformation to assess your IT wardrobe. Empty the closet and start re-assembling the technology stack piece-by-piece, maintaining a clear goal of raising efficiency, expanding capability, strengthening security, and reducing costs.
Be ambitious and a little audacious. Every Monday is the digital start of fashion week!