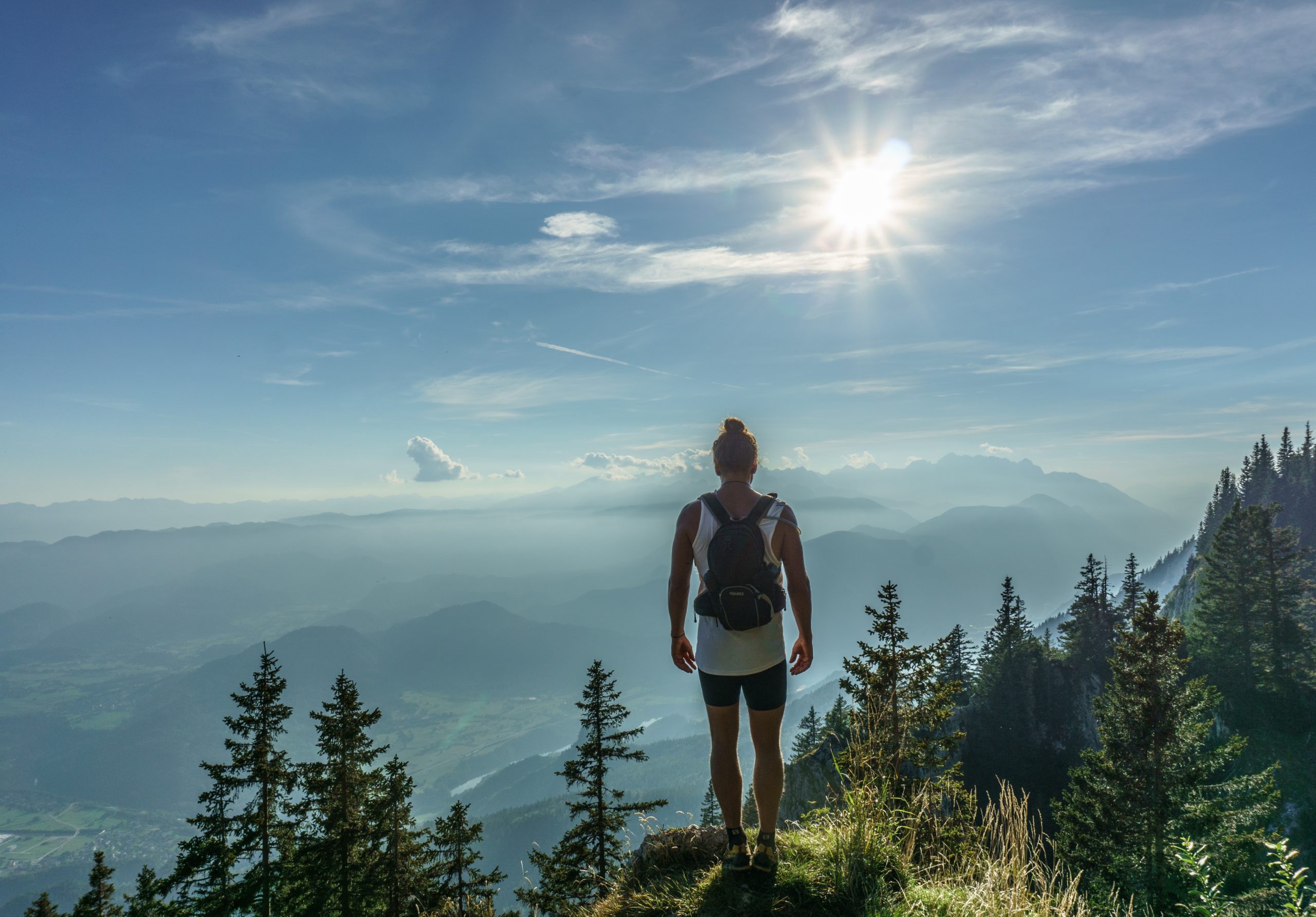 There has been a sea change to life as we know it. We're pierced with a catastrophe consciousness that permeates every element of emotion. Stabilization feels vastly far off. Truth is, bringing our axis back in balance will take time. For that reason, we must now remind ourselves… What am I here to do? What matters to me? If I am to lead, what does that look like in this crisis?
There is no such thing as easy success, simple fortune nor sure-fire leadership. All require a constant effort, reaching deep inside to find the mental and moral fortitude to persevere, be resilient, demonstrate grace, express gratitude, overcome fear and pursue your passion despite difficulties, obstacles or naysayers.
Withstand the sense of danger… and be vulnerable. Walk and live your purpose with authenticity. Don't settle for the trail already blazed – make your path, even if it takes you to unlikely places. Always keep growing and know that every failure is both an opportunity and an ambit of learning.
Like clay, we have the ability to shape life at every turn. There is no formula for success, only a foundation of principles, requiring determination, fervent pursuit, discipline, a fierce faith in your ambition and the humility to own the mistakes and missteps that come along the way.
Your ability to thrive will require tremendous practice, patience, endurance and pure courage. Build slowly, master your talent, stitch your story, and don't ever stop being hungry to achieve your own excellence.