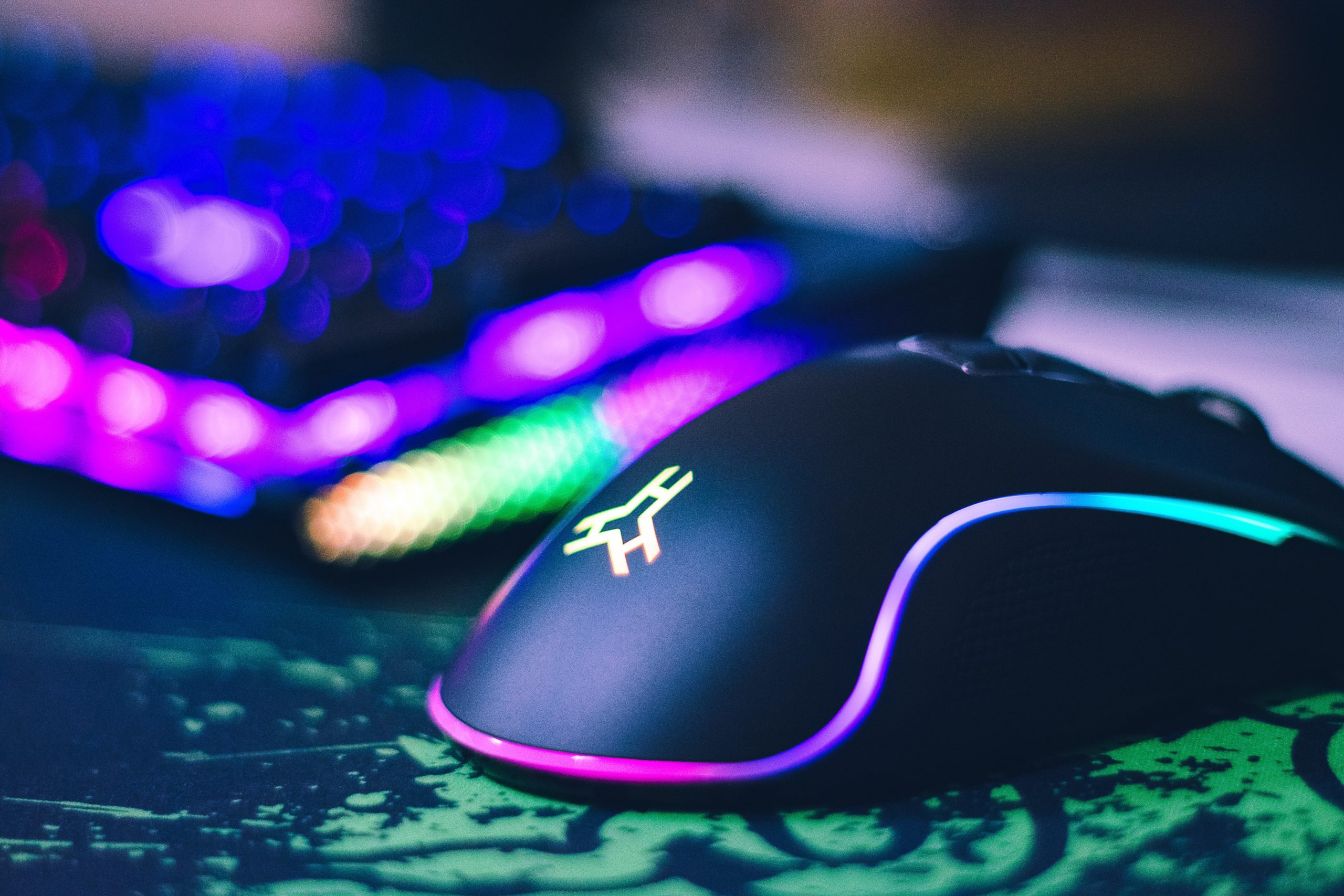 'Design Thinking' is a business methodology – and ultimately an attitude – being used by companies that have embraced digital transformation, re-orienting their strategy towards innovation and experimentation. To be on the front end of this, there are essential changes to how an organization reasons and rationalizes its way of doing business.
Fundamental to Design Thinking and Digital Transformation
Be open to new information and uncommon ideas
Embrace uncertainties as part of exploring and exploiting opportunities
Experiment: hypothesize and employ rapid testing and iterations for validation
Understand that trial n' error actions are constructive
Make it a priority to be data-informed for forecasting, identifying patterns and better pathways
Socially listen to gauge sentiments and to capture real-time interests, motives and preferences of customers
Perform journey mapping across the customer's ecosystem (not your own)
Be channel agnostic
Require that customers will benefit from the outcome of every decision
Shifting the collective mindset of a company in order to gain from design thinking can be fraught with obstacles and resistance. You must be patient and persistent, providing ample time to stir curiosity, foster esteem, inspire cultural growth, and build momentum among team members.
Offer the team a clear vision and an outline of the advantages of being digitally-driven:
Greater adaptability
A shared purpose
Expansion of competitive opportunities and market reach
Higher capability to respond to changes and unforeseen needs
Delivery of more substantial value
Critical components of a more experience-focused, value-based business structure:
Lean and new technology for significant improvements to efficiency and expediency
Prioritization of outcomes
Constant scenario improvements: visualize, test and optimize
Elevate the customer experience architecture, starting with navigation, usability and speed
Create seamless interactions across touch points, always answering 'why'
Application of agile methods throughout work practices and disciplines
Manage projects so that value is achieved for customers – validated by business intelligence (BI)
Approach each technical initiative in stages and sprints- define, design, develop and deploy in a quick succession
Aim for a specific goal, weigh the ideal outcome and then refine processes to reach the targeted result
Measure all aspects of performance and utilize your KPIs to take decisive actions
By being in a state of discovery and making changes to the environment, you will avoid process rituals and routine activities that have a team performing in a systematic, predictable and conventional manner. The paradigm of innovation is powerful. Once the ego is stripped away and customary practices are filtered out, an organization can 'act forward' with a focus on cohesion, consistency and collaboration. The team will radiate confidence from the ownership and empowerment that an agile workplace bestows.
When you set a framework of innovation centered around value, manage for quality over outputs, and move from performing tasks to hypothesizing, experimenting and validating, you break open design thinking.