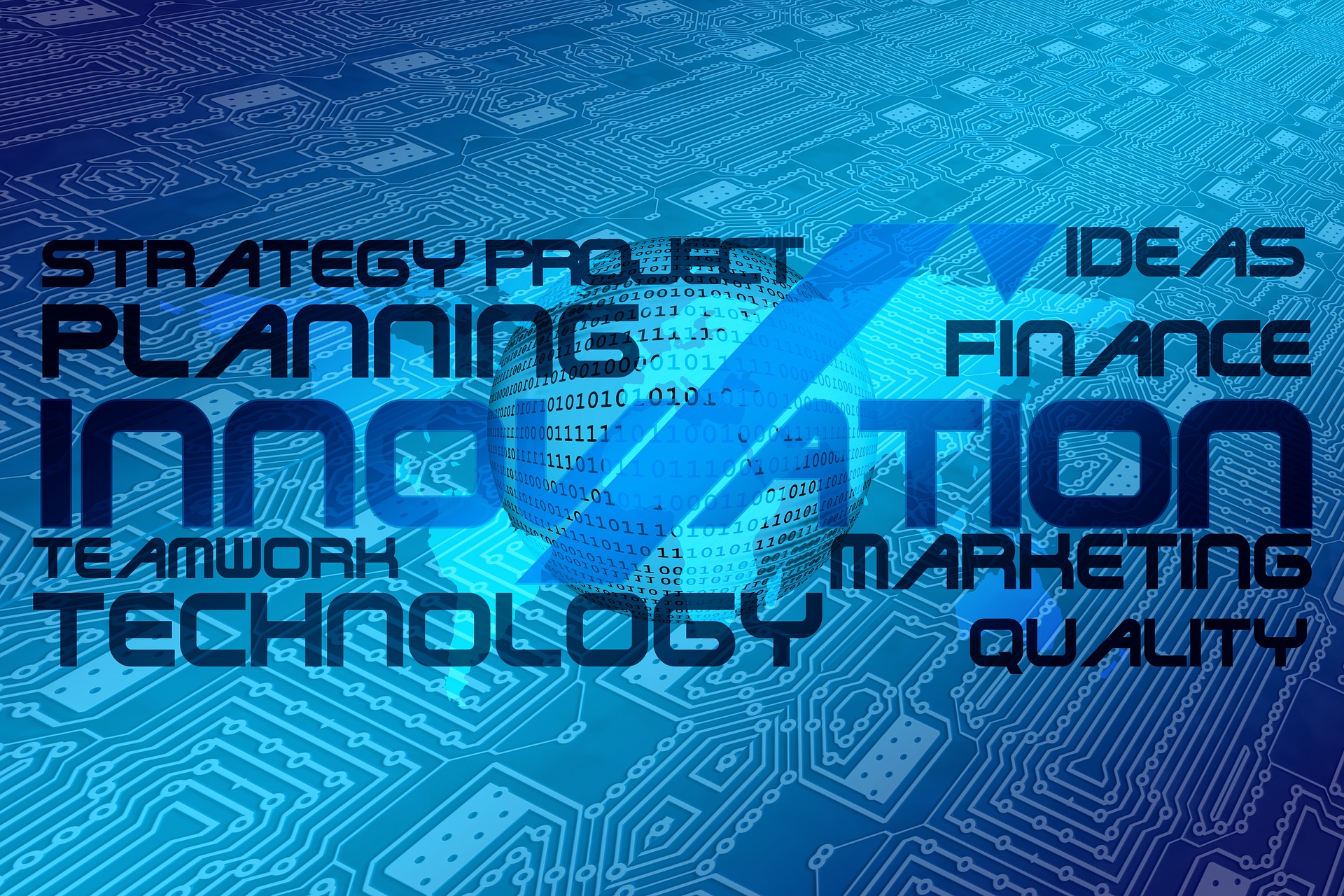 Attentive, attuned, and analytically inspired digital leaders closely monitor sales and cost metrics, qualitative and quantitative stats, and KPIs (Key Performance Indicators). More broadly referred to as 'data'.
There are known challenges with data collection, preparation, and validation including:
Data overload
Data stability
Assemble and prioritization data
Preventing omission of key data points
Organization of data to make it usable
Taking advantage of data visualization for optimal consumption
Gaining insights that can be tested
Craft a roadmap for maximum output based on data
Pivoting within a plan or shifting an objective due to data outcomes
Prevailing strategies are architected using business intelligence – this is owned data, sourced from customers, sales, performance, operations, marketing, social media, and industry trends.
Types of Data
Structured, Semi-Structured, and Unstructured
Transactional
Hierarchical and Ordered
Text and Meta
Qualitative and Quantitative
The "V" elements of data are variety, volume, value, velocity, veracity, and variability. When handling data, pay attention to each of these characteristics.
[Step 1] Utilize a Powerful Digital Dashboard
Creating an impactful plan of action starts with data visualization from charts, pies, tables, and other graphic representations of data.
When selecting a dashboard tool, here is a checklist of key features:
User-friendly, high performing interface
Intuitive navigation menu and filters
Contemporary cards, charts, and forms
Wide variety of pre-set templates
Multiple layout options
Fast-loading import / export feature (multi-file upload is a bonus)
Customized views for different types of users
Easy widgets to add new tables and elements to a page
Tooltips, bookmarks, notifications, and alerts
Calendar, email, and to-do list features
Data authentication and identification of errors
Editing tools
Suite of reports with automation capability
Color, font, and background controls
Interactive with popular platforms and plugins
Cross-browser compatible
Mobile friendly and fully responsive