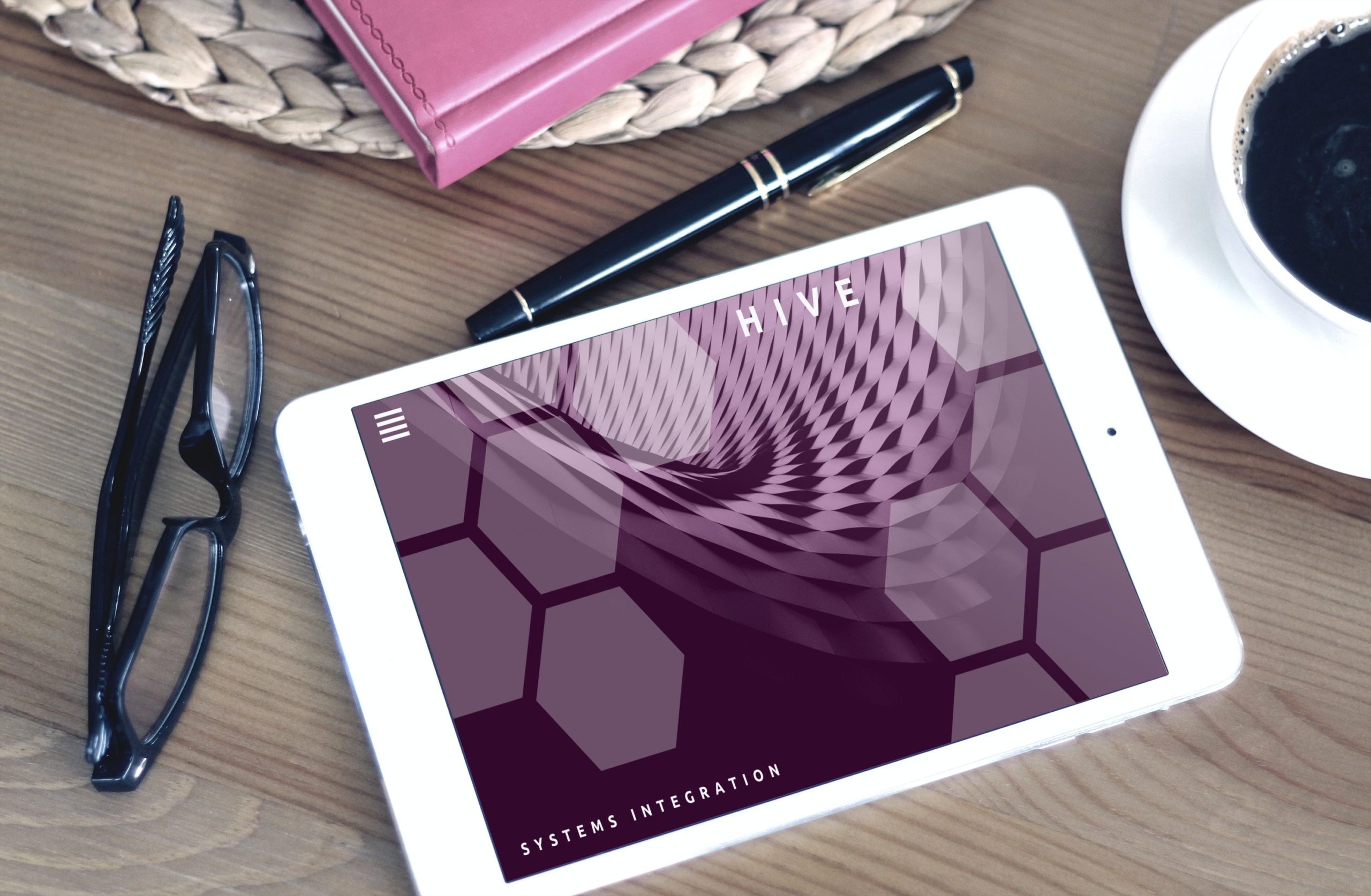 Brand Foundation
First, take time to create your Mission, Vision and Purpose. While some consider this exercise to be 'fluff', there is a strategic gain from articulating the 'who, what, where, when… and most especially why'.
Defining these statements forces a clear delineation of intent, direction, target audience and a "North Star" conduit. It characterizes the company in comparison to the competition which obligates differentiation. Lastly, it sharpens the view for the team.
Simply put, it takes a world map and narrows it down to a profit-bearing destination.
A straightforward example for context:
'Bob' and 'Mike' are both creating a software program for kids about the game of soccer.
Bob's ambition may be to teach soccer skills that require focus and repetitive practice, educate the players on tactics and techniques, and help them to better their physical and mental capabilities to play the game.
Mike's aspiration could be to demonstrate the value of working as a team, help each player to strengthen their confidence and competencies about the sport, and make sure they gain critical perspectives on winning and losing with grace and undiminished determination.
Their objectives are entirely different. Being able to promote their Mission, Vision and Purpose will ensure that they build a meaningful program experience, attract the right audience, and meet the expectations of every young person who participates.
Next, in a single sentence, create your Brand Promise. Concise, clear and consistent with your Mission, Vision and Purpose.
All efforts and initiatives, along with investments of time, talent and assets, must be tied to your Brand Promise. Additionally, your team must fully embrace the value and importance of the Promise – owning it and performing it every day.
Another primary element of your foundation is Brand Drivers. These are the means by which you deliver the Brand Promise. The Drivers will help avoid being too scattered in the customer experience, as well as too saturated in a single frame of engagement.
For deployment of the Drivers, here are a few critical factors for every thriving Brand:
The highest priority is to have strategies and production centered around achieving the business objective. Know the goal, and focus your decision-making on reaching every measurable target
Utilize agile methods to build your program and projects – adhering to a brisk pace within sprints and hyper-testing
Operate with lean technologies that can be rapidly implemented, easily scaled, and securely managed
Embrace change and be flexible in your plan, allowing for the team to expand their thinking, adopt concepts, and test ideas
Other components of the Brand Foundation:
Sketch out the brand's history and origin
Frame the story so that it resonates
Create a value proposition (aligned with the promise)
Evaluate the brand's health and stability within the market
Research the strengths of competitors
Identify differentiators, and take utmost advantage of them
Distinguish core competencies and seize upon those benefits
Specify the main disciplines of your brand
Express and celebrate the culture that you've built around the brand
In Part II, we will delve into the Brand Lens and how to mold and shape the perception of your company.
View more insights here: https://artofdigitalcommerce.com/brand-paradigm/