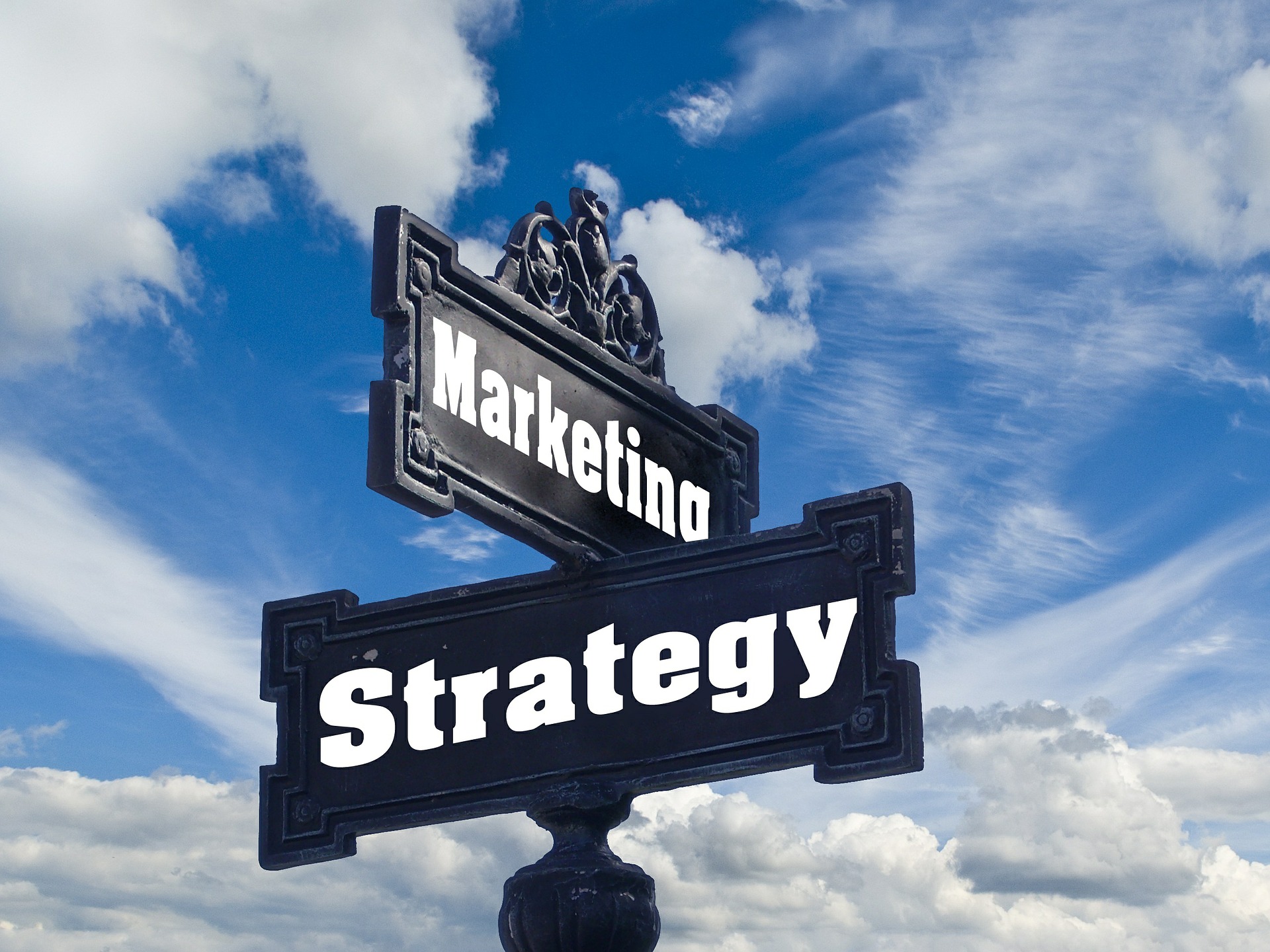 Marketers have a pivotal role and a fundamental responsibility to contribute to bottom-line numbers. To be an earnings asset, a marketing leader must execute auspicious projects.
Attaining an optimal ROI requires advanced planning and a rigorous process of framing the initiative. When creating a campaign, producing new content, generating a channel mix, preparing a go-to-market plan or designing an experience, the team must first tackle the 'why'.
Finish the statement – We are investing time and resources in this project because ….
Be clear on the answer, which should include the benefit to the company and the value to customers.
Next is alignment. Does the project support business objectives and current priorities? Is there alignment to the buyer's reasoning and requisites? There needs to be specific orientations, meaning that you define the project alliance with company objectives and customer intent, and identify the priority association.
Then, decide on the directional goal of the project. Indicate the target based on who, what or where. Some examples are:
Acquisition -or- Engagement
Increase profits -or- Decrease costs
Expand to new markets -or- Expand existing market share
More new customers -or- Develop existing customers
Increase sales from new business -or- Increase sales from repeat business
Grow organically -or- Build through paid efforts
Raise average order value -or- Advance profit margins
For every project, analyze requirements, expected gains and feasible outcomes. Do an aptly named "360 Degree Review" which looks at the following:
Practical, functional and structural fit with the enterprise
Weigh benefits against costs – 'hard' material and 'soft' indiscernible
Talent and time investment from incubation & execution to evaluation & validation
Distinct advantages and opportunities
Knowledge of audience motivations, behaviors, decision-making process and actions
Ideal markets, customer journey and acquisition ecosystem
Likely short and long-term yield and measurable KPIs
Intentional design for heuristics, examination, testing and experimentation
Capacity for refactoring, scaling, and adjusting when pertinent for performance
Your strategy fully relies on stating a goal, acute planning, coalescence and proof of concept.
The most paramount activity before proceeding with a project involves data. Broadly, this will entail mining, researching, analysis and validation. It's through this exercise that you'll form the tactics and distinguishing angles of the project.
From the insights gained in the data, you will assess touchpoints, impacts, a path's potential profitability, motivators, sustainability, possible distractions or barriers and more. Being data-informed directly correlates to the level of positive results for any initiative.
A few final points, which are equally as important as the proceeding planning stages, are (1) build optimization frameworks to lift conversions; (2) perform tests to confirm the premise and assumptions of a project; and, (3) always measure outcomes, ideally both quantitatively and qualitatively.
Ultimately, success is achieved through recurrent iterations and experiments, and continual adapting and improving at every stage of a project.
View more project insights here: https://artofdigitalcommerce.com/projects/