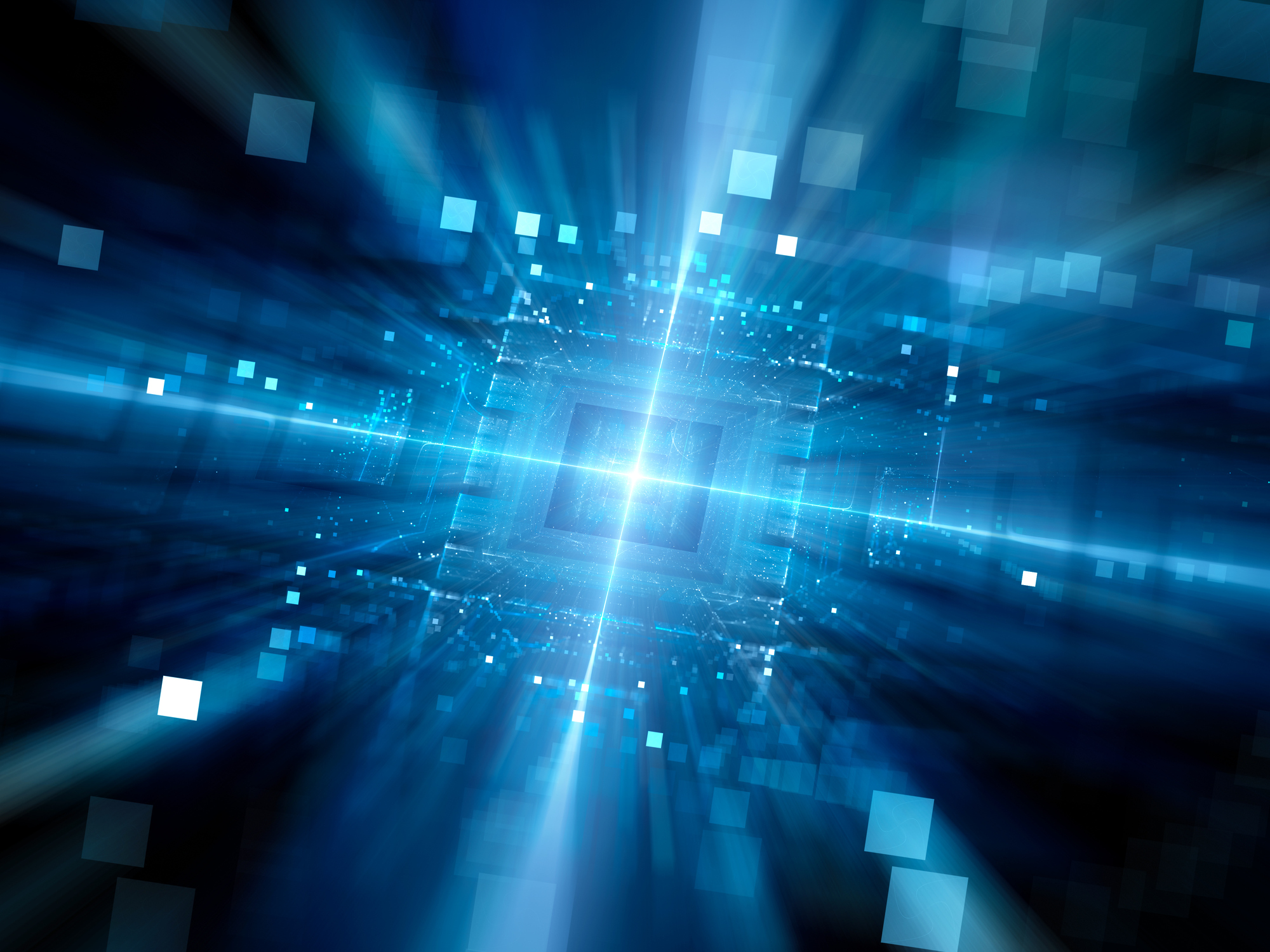 For a brand to grow online sales, expand market reach, and increase website traffic, a blended technical/creative/data-driven digital strategy is a powerful means to achieve critical goals. The roadmap requires performance-based initiatives, well-planned campaigns, iterative testing, and an agile methodology.
Important First Stage
Define primary success factors
Craft a precise and unique value proposition
Identify key performance indicators
Pinpoint target markets
Establishing the business objective gives you a 'North Star' before strategy deployment. For each initiative, be thoughtful and explicit in forming the measurable results that you want the team to reach.
Sidebar – be ambitious with your objectives! Now is not the time to be conventional or cautious.
A Sample of KPIs (Key Performance Indicators)
Capture more of the market share [how to outperform the competition]
Increase organic traffic to the website and social channels [how to better attract the audience]
Enhance customer engagement [how to create resonating experiences]
Reduce bounce rate [how to demonstrate value and relevancy to compel interest]
Improve conversion rate [how to enhance the customer journey to trigger action]
Raise incremental sales [how to effectively position products to motivate a purchase]
Consistency with monthly revenue rate [how to decrease churn and maintain a steady flow of new visitors]
When creating strategies – aim for impact and efficiency. Be willing to forego strategies that cannot offer these requisites.
Digital Marketing Initiatives
Content marketing
Digital channels
Search engine optimization (SEO)
Paid advertising
Social media
Influencer marketing
Affiliate programs
Video marketing
Rich media
Events and community engagement
Email marketing
Continue reading "Digital Marketing Strategy Roadmap (Part 1)" →